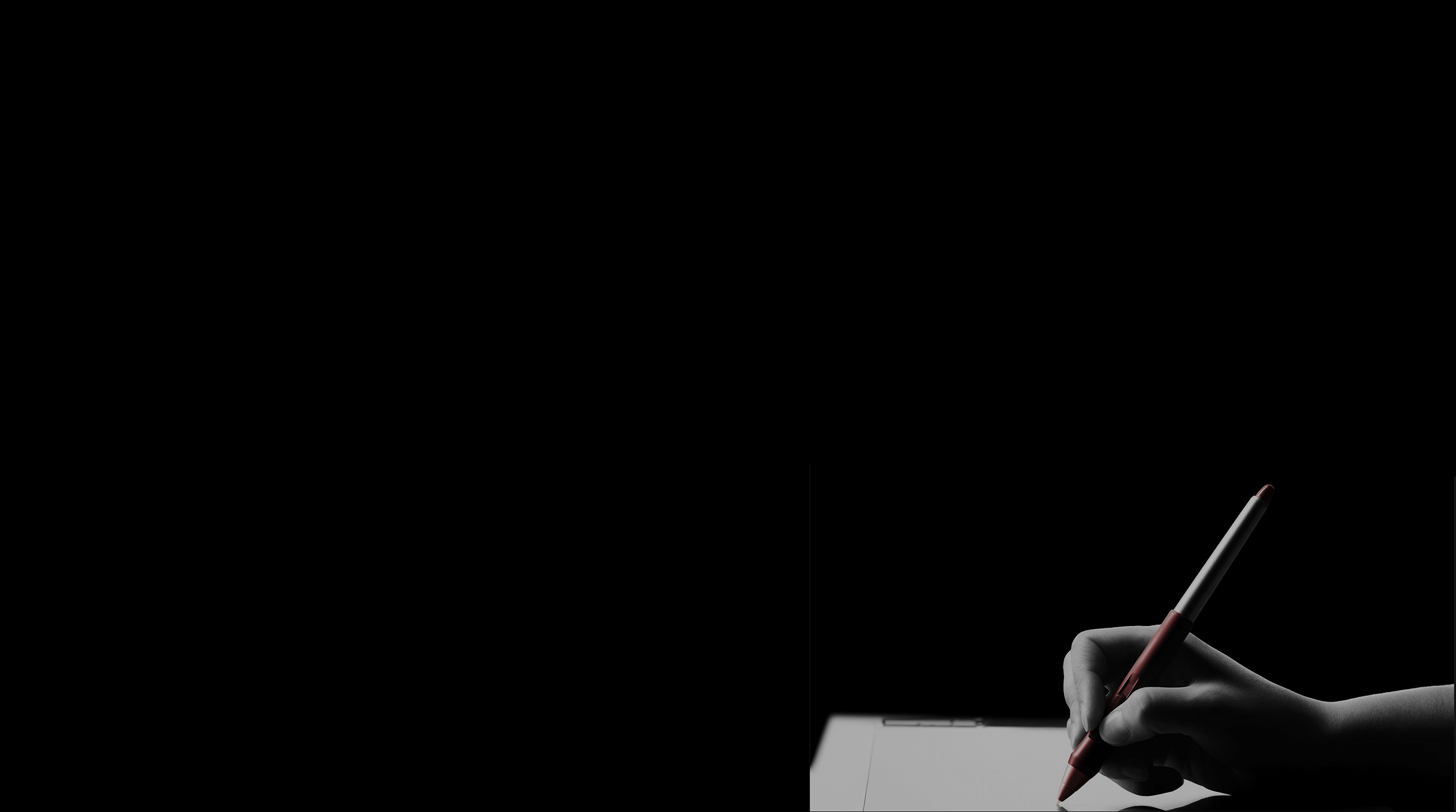 R
D
Design
Reaction
CONTACT US
We don't make boring campaigns! You want graphics and content that will grab your audience's attention and promote engagement.
We create imaginative designs for your next digital or print campaign, integrating our expertise and your desired outcome.

About
You, your company, your brand, and your product are paramount during design development. We create flyers, graphics, and online subjects according to the needs of your projects. Propper imagery is the alpha and omega to communicating the "feel" and perception in today's extensive market.
A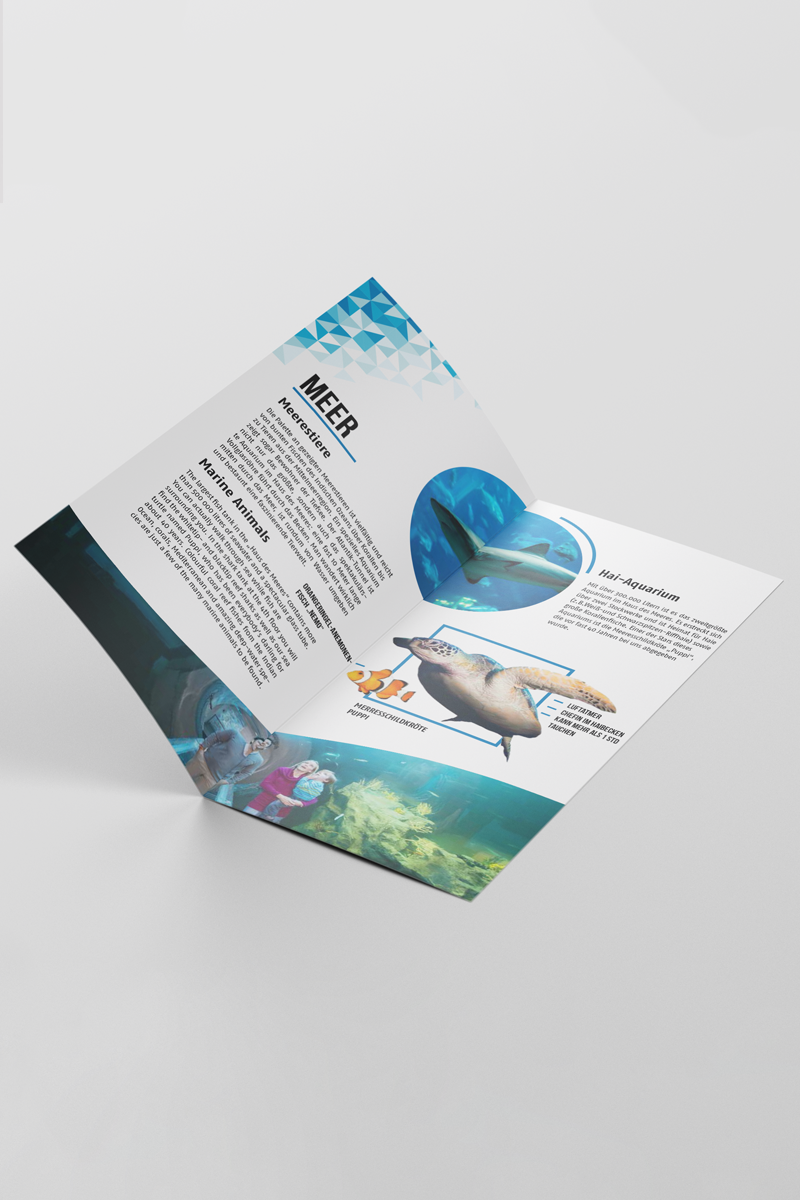 A step above
It's no secret that a consistent and appealing Instagram feed is essential to the success of your account. We go further by creating visual collages that tie into every element of your feed. Our graphic design team is here to make your profile an intriguing and addicting piece of art.
A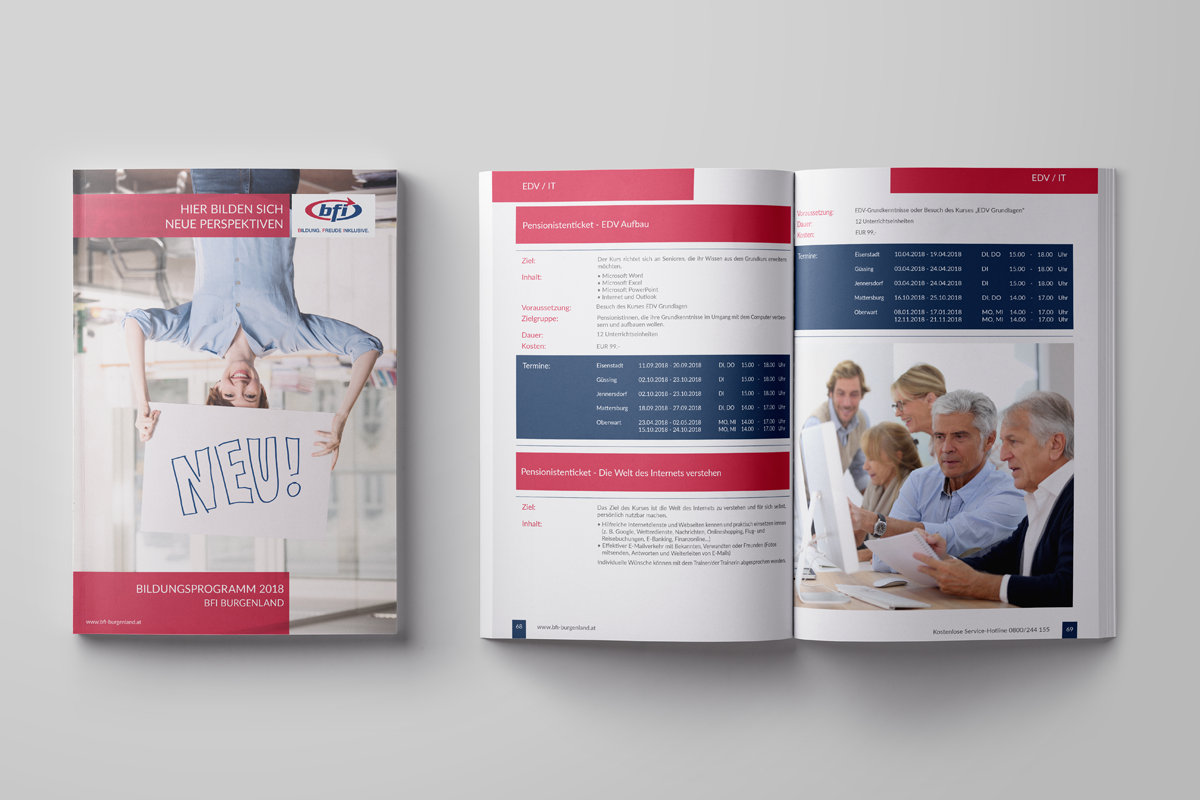 Target
We give an idea a creative face. Your brand will be reborn in splendor, from the logo design to the smallest details on every marketing platform. We design campaigns, websites, flyers, and social profiles with many goals in mind. But most of all, we aim to transfix the eye and bring success to your brand.
T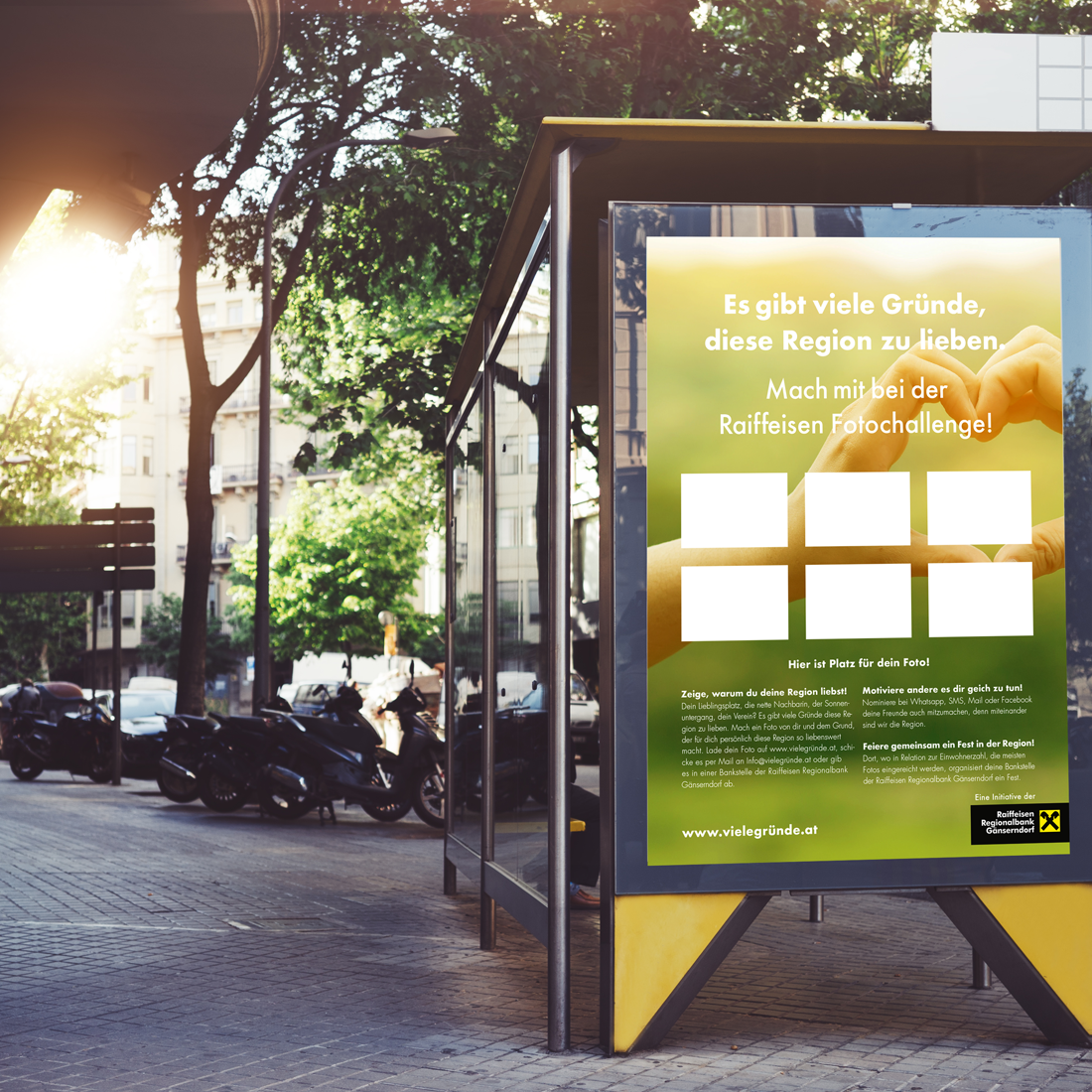 Reference We're looking forward to your project!