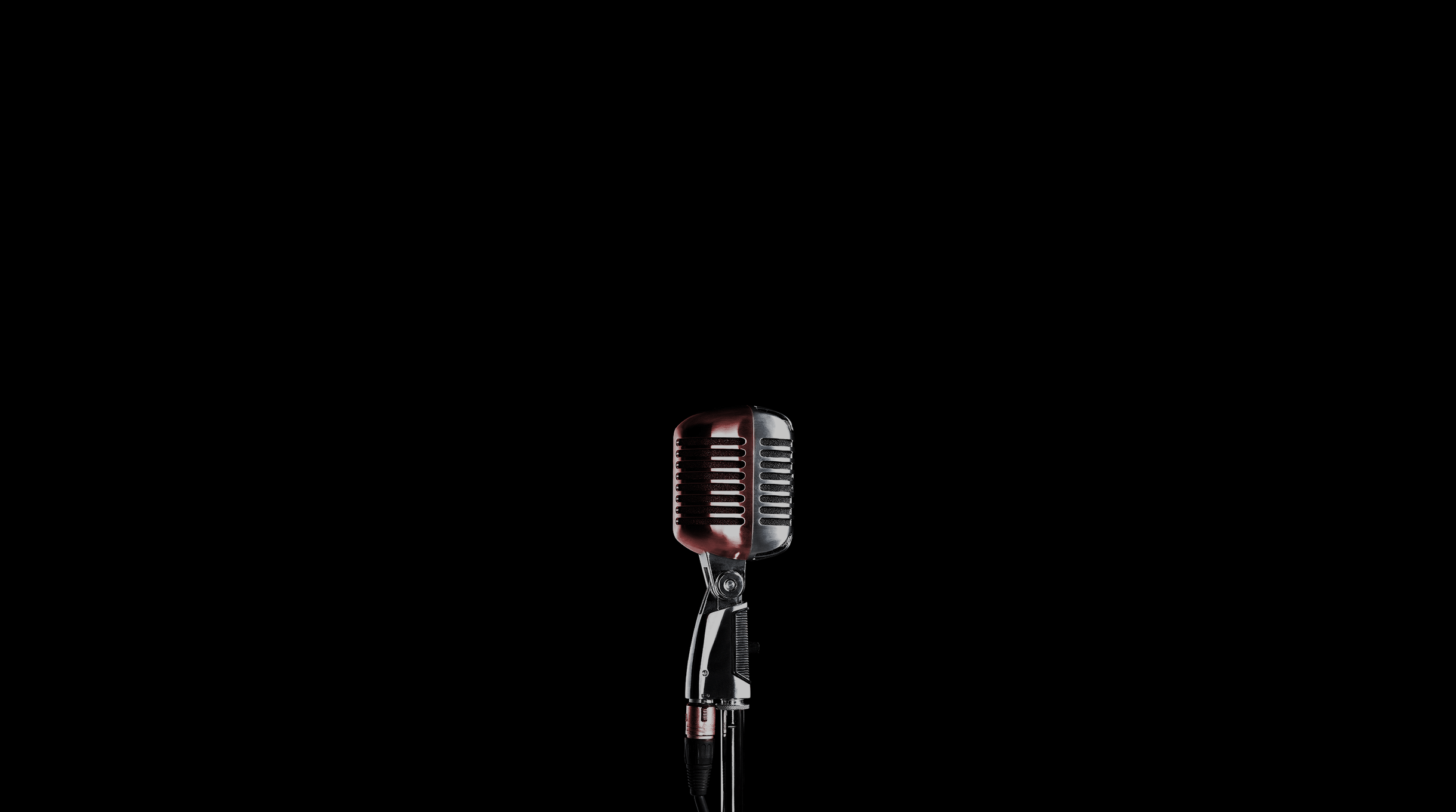 V
P
People
Visibility
CONTACT US
In the digital age, posting and being present on a multitude of platforms has become an unavoidable tool for successful event marketing.
If you and your business want to maintain success, you must constantly communicate with your potential audience. Relevant stakeholders such as customers, media, and employees want to be informed and involved. We are here to devise and implement your PR strategy.

Get Out There
Events are no longer just attended in person. You also need to reach and engage a digital audience. We will broadcast your event via Instagram or Facebook Live and create real-time posts and conversations about your event. Photos, video clips, and stories- everything that arouses emotions, fostering a sense of presence.
G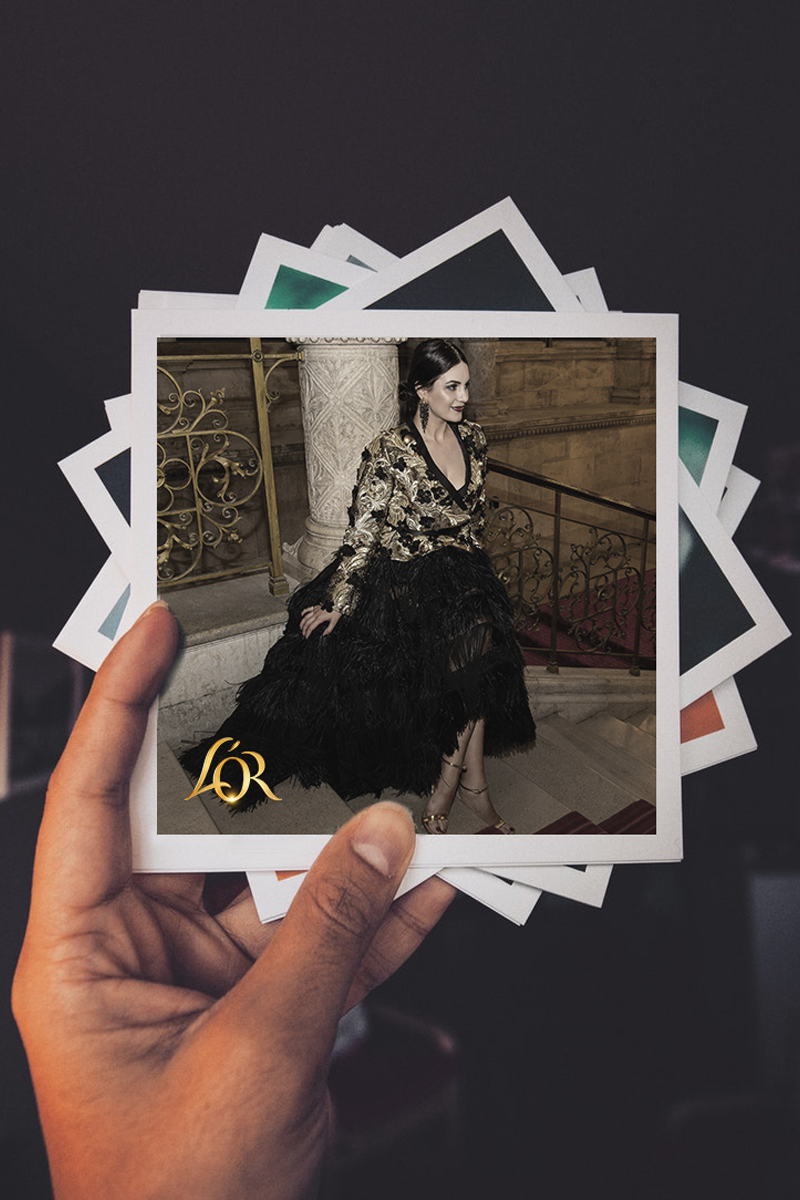 Takeover
There are ways to encourage your in-person guests to engage the virtual attendees. We create opportunities for user-generated content to expand your audience, create a hook, and produce content to be used down the road.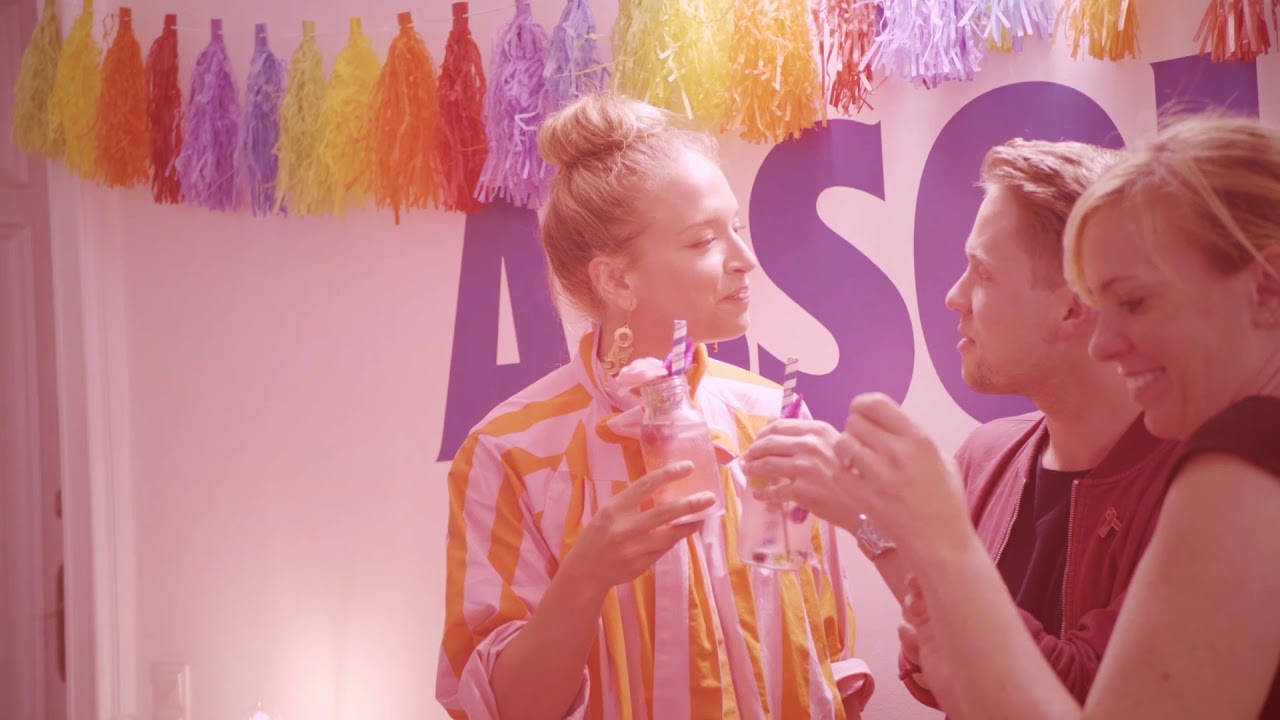 T

Organic Promotion
A Strong social presence leading up to your event takes on a life of its own, sharing details via word of mouth. We communicate in advance, during, and after with a digital audience to generate long-lasting excitement.
O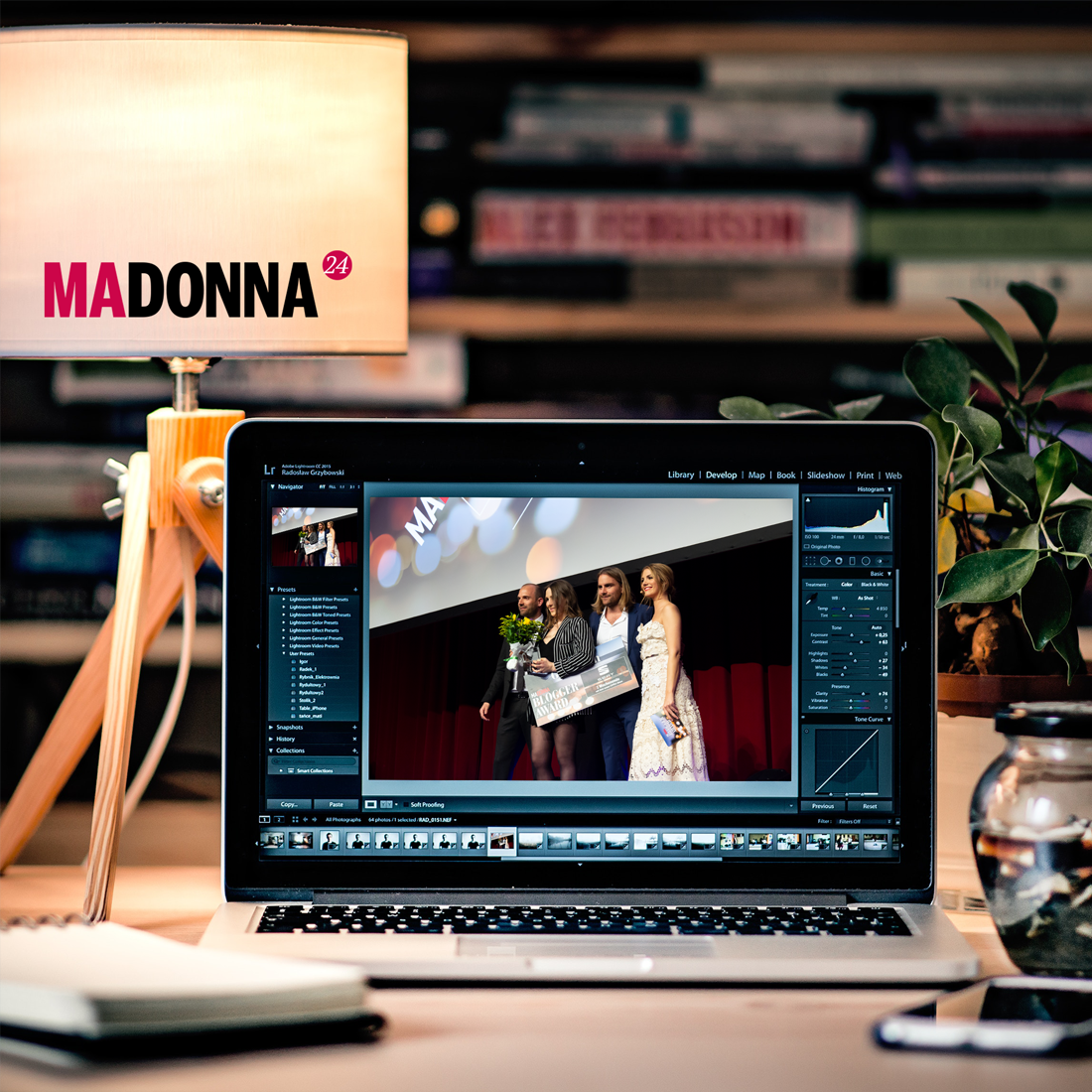 Reference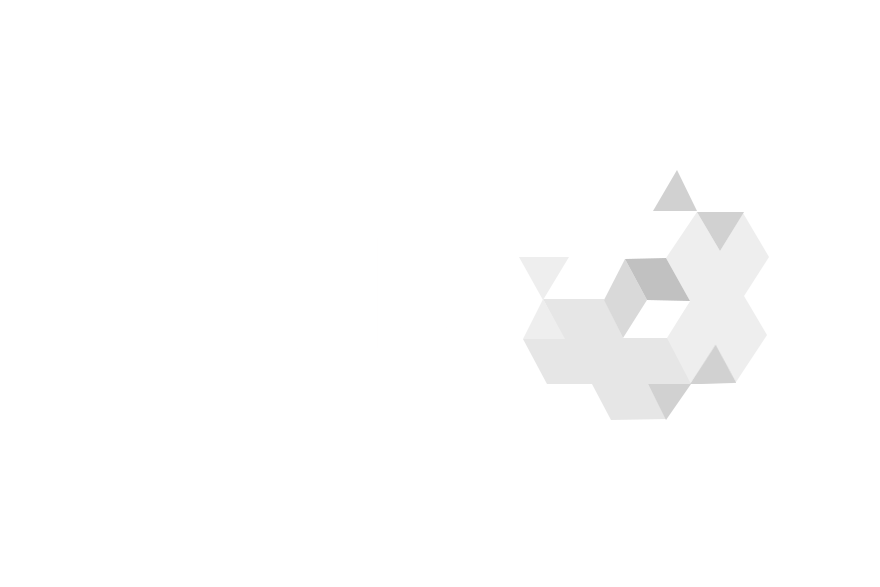 We're looking forward to your project!