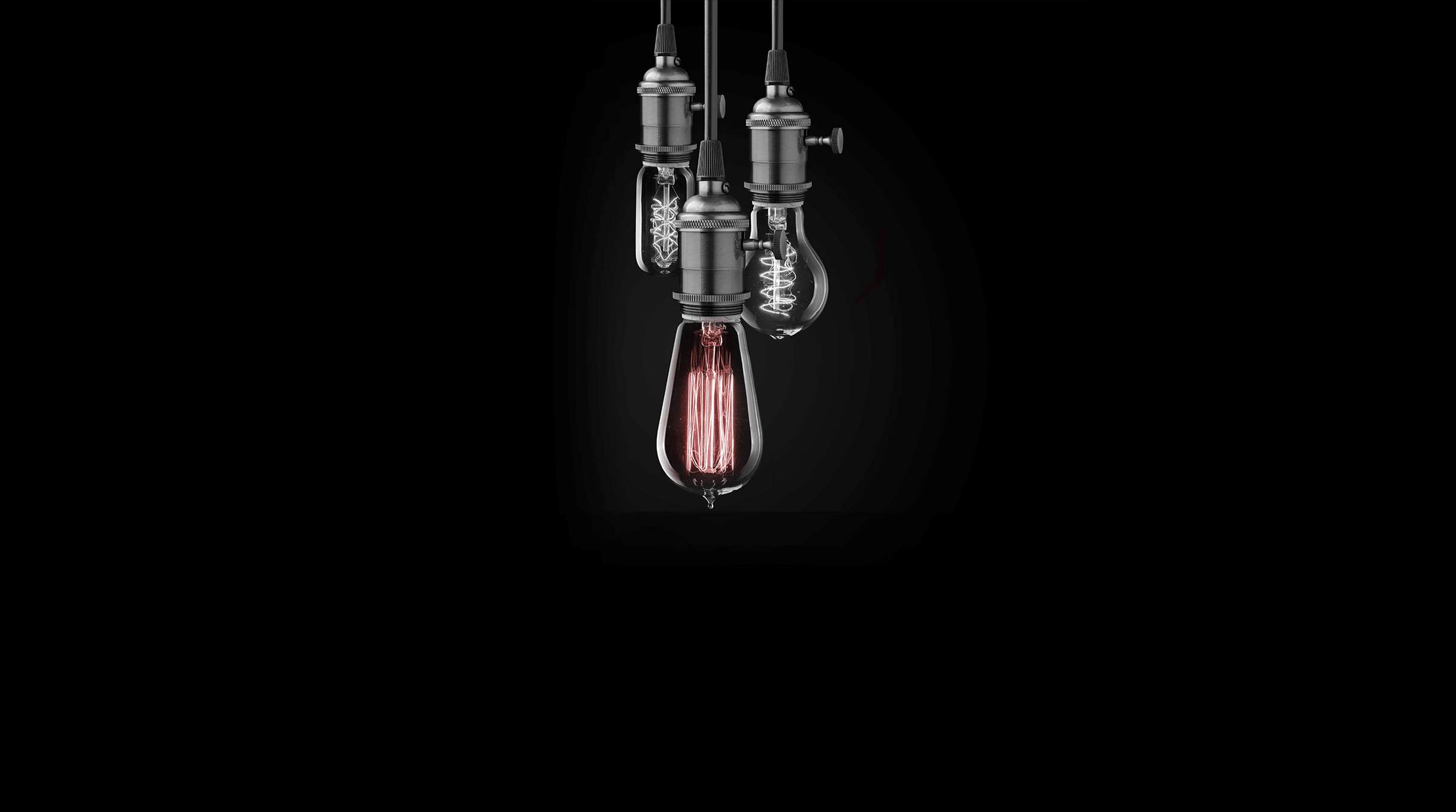 T
S
Standards
Timeline
CONTACT US
First thing first! Before your company's launch, it's essential to develop a striking public identity that will communicate your company's values and connect to your target audience. Image is everything, and we will make your brand memorable.
Based on a clear strategic foundation, our corporate design process sets the standards for how your brand will be viewed internally and externally.

Your Design
We develop unique corporate design solutions perfectly tailored to your brand, company, or person. From concept to execution, we strategize with you to produce an engaging design that sets your brand apart from the competition. Together with your dreams and our talented team, we will create the ideal company image to be used across all marketing platforms.
Y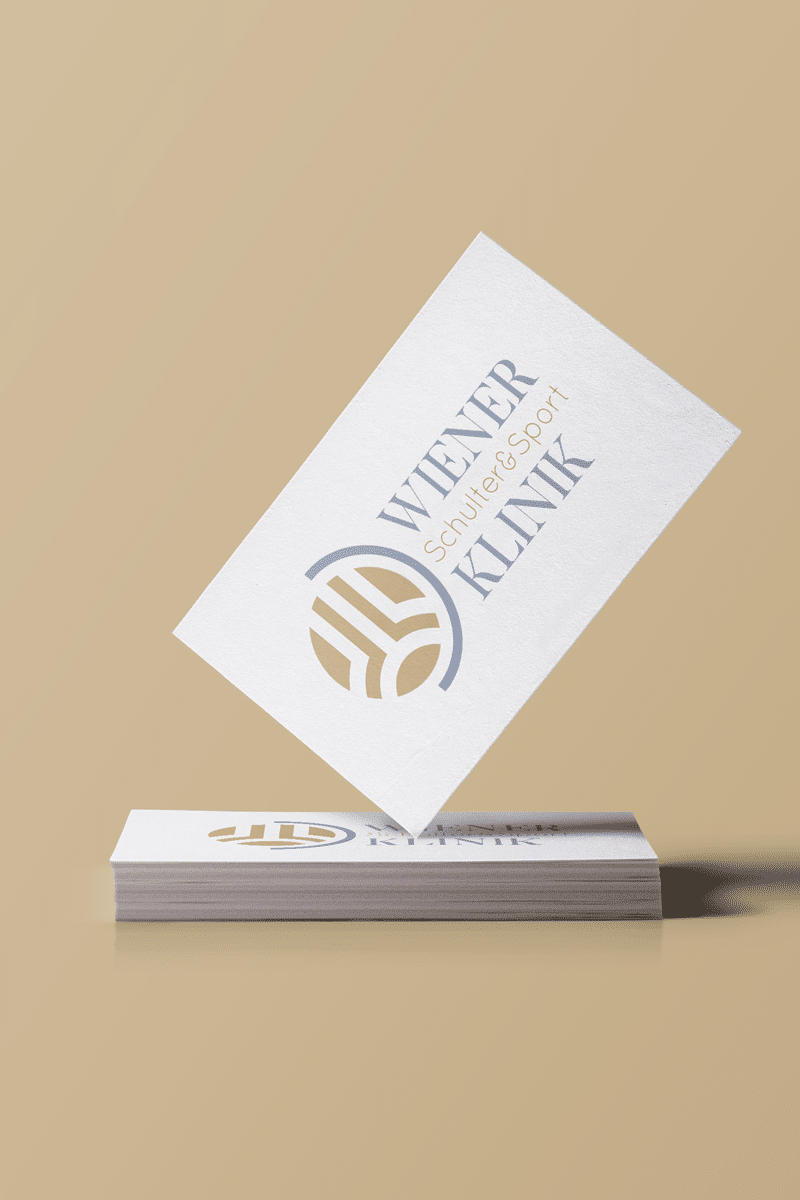 Handcrafted
In our current social climate, graphic design is paramount in almost all areas of life, politics, science, and culture. We believe in the unique: handcrafting floral illustrations, abstracts, or customized fonts to stand out from the traditional Arial or New Times Roman.
H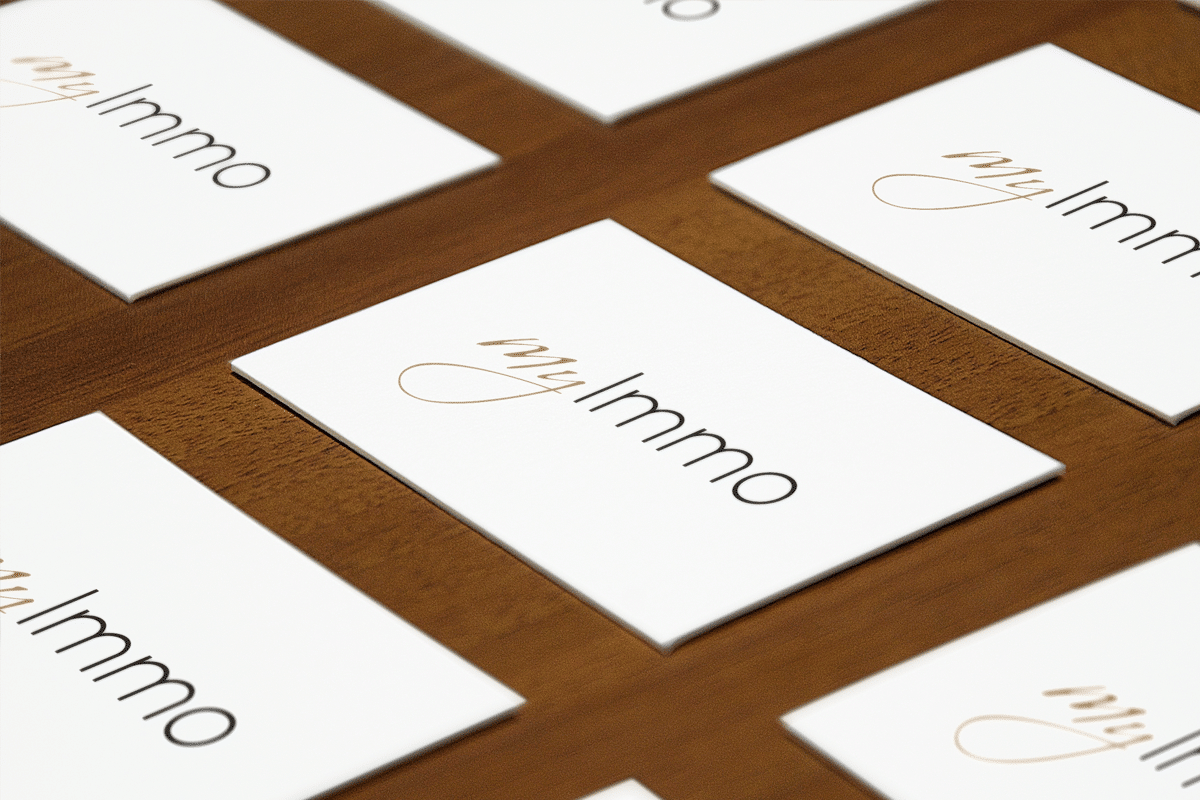 Elements
Our artists focus on every detail of the project bringing together every element to fit harmoniously within the composition. That attention to detail is easily recognized in the quality and uniqueness of the finished product.
E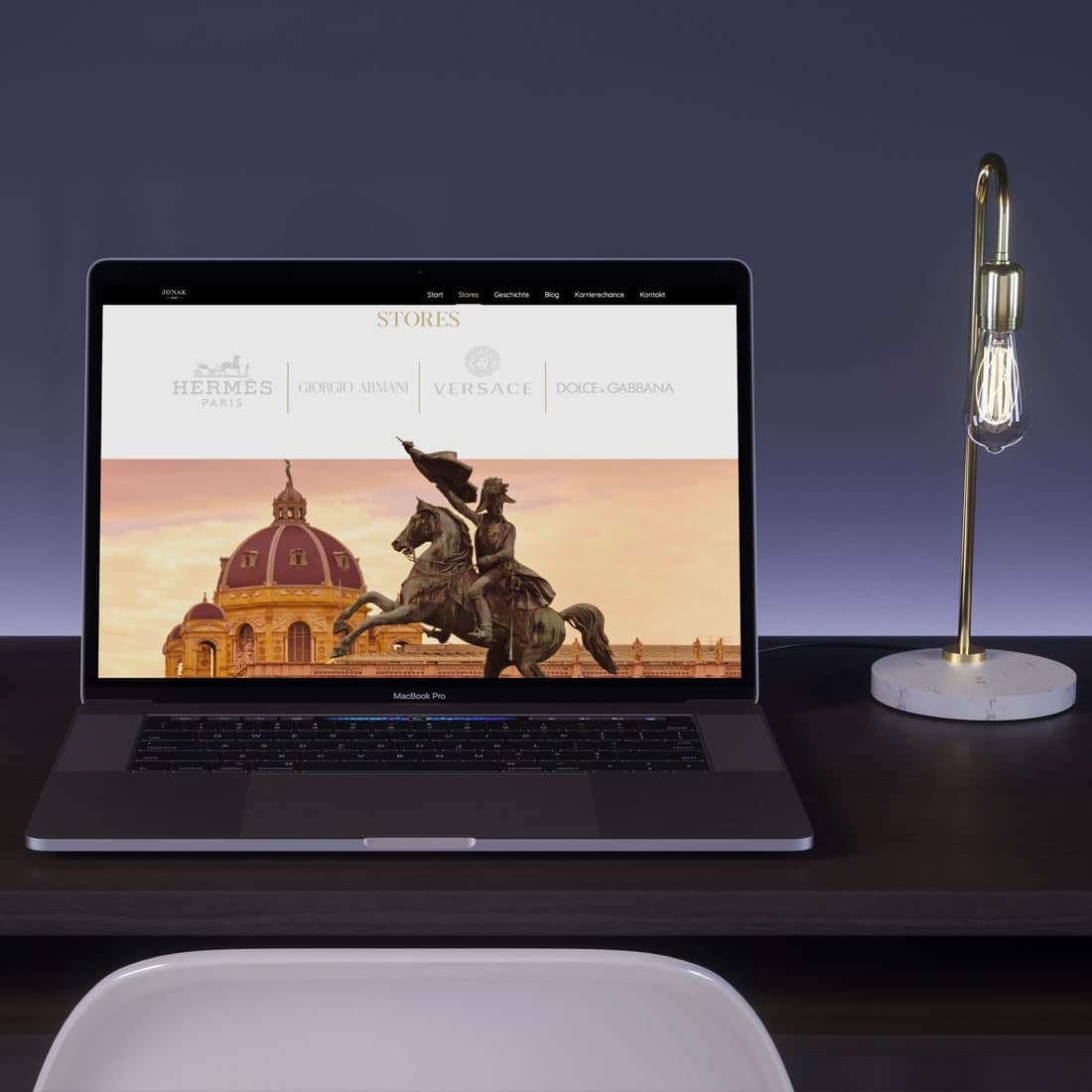 Reference We're looking forward to your project!