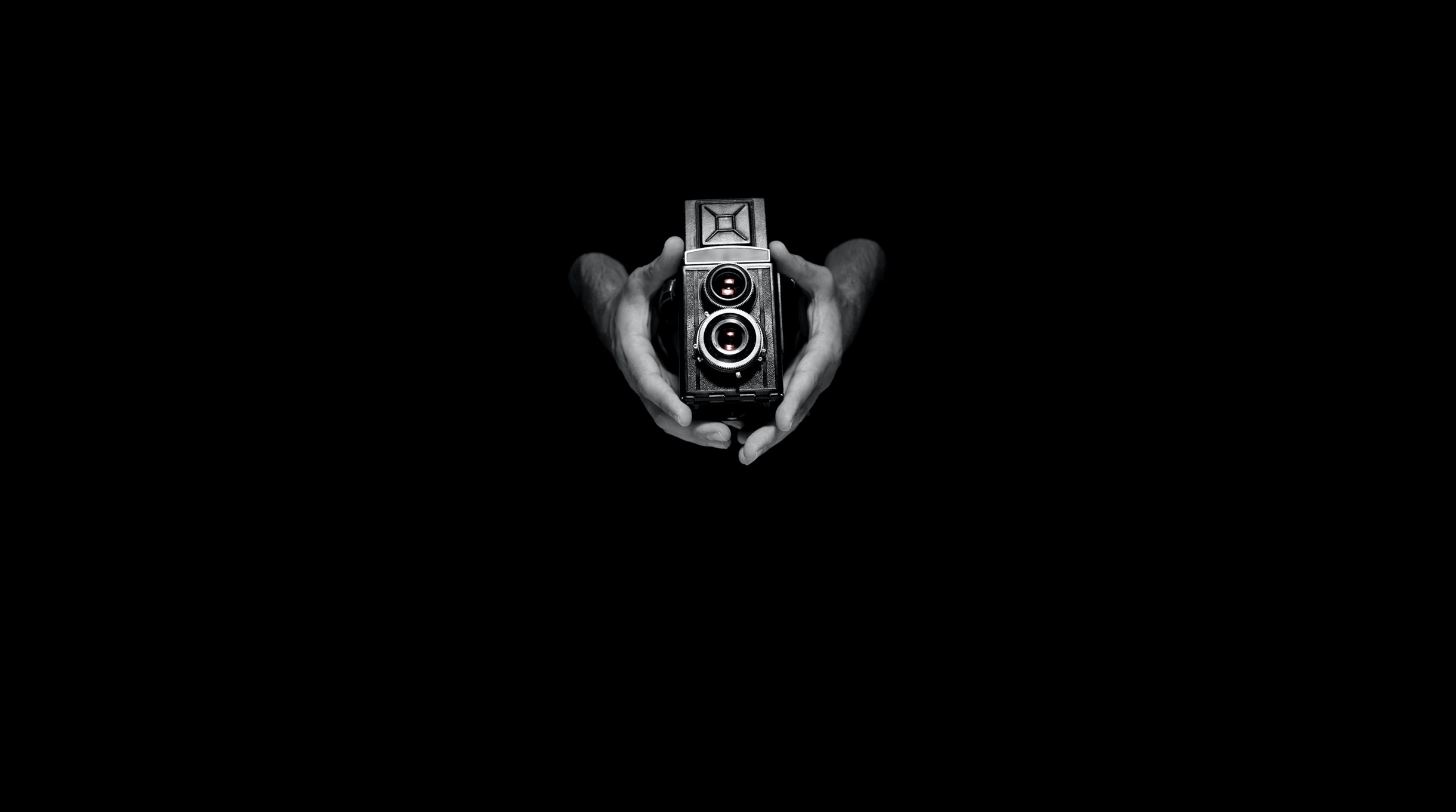 S
Selection
H
Habit
CONTACT US
From developing a storyboard and finding the right location to selecting an appropriate model, we take care of the realization of your photo shoot or video shoot.
Ordinary image videos? Not at our agency.

Observe
The golden section, exposure, depth of field and much more matters in photography and cinematography. Our photographers and cinematographers have great perception for details. They will place you, your product or event in the perfect light. Let the result speak for itself!
O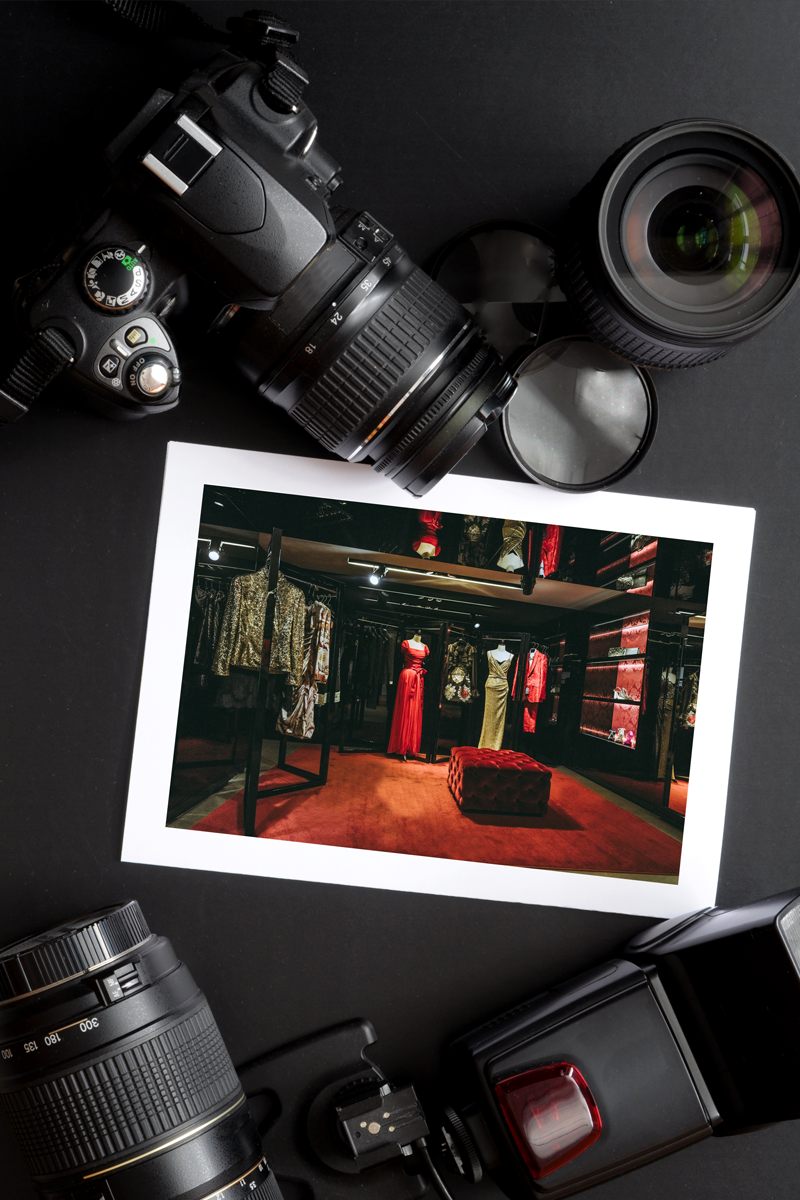 Object
Are you planning an event, which you would like to be filmed or photographed? And also an animation to promote the event on social media? Rely on our experience in photography, cinematography and animation. No matter what, we make it possible!
O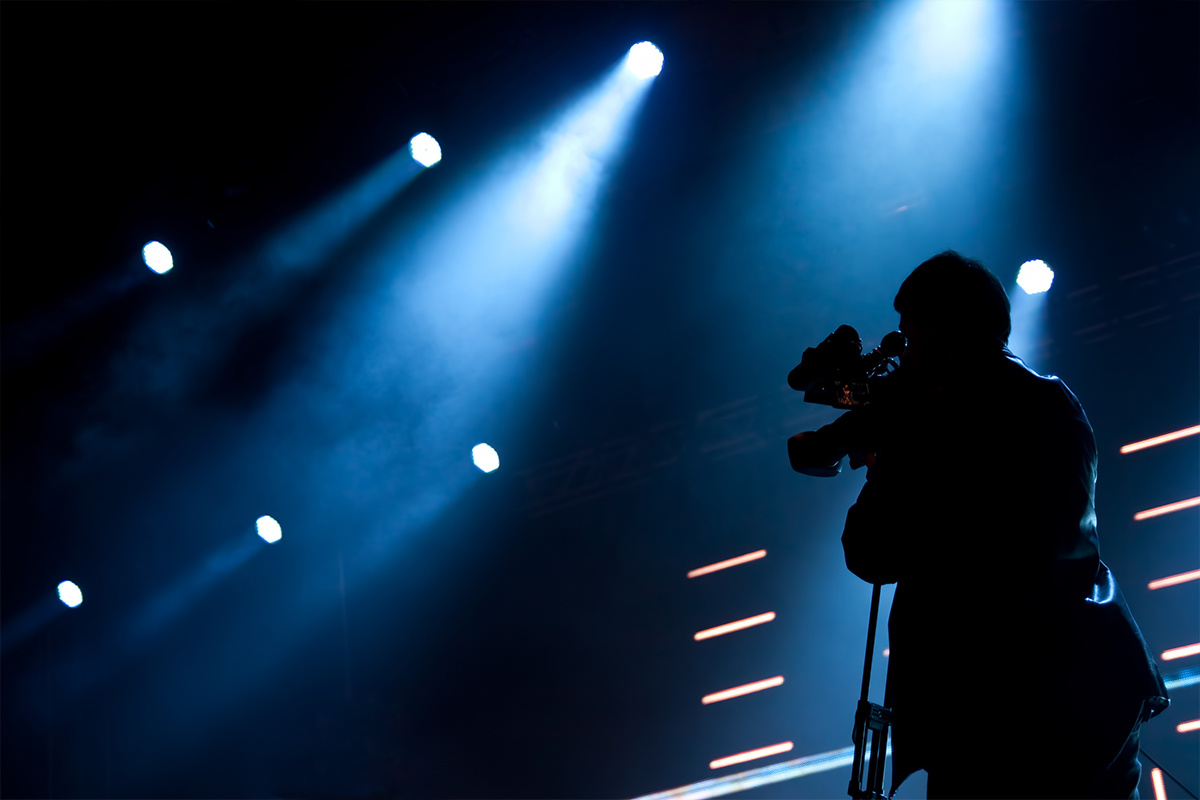 Technique
An art form that finds its expression in visuals and sound. We realize unique and individual projects for you. Is the picture made and the video filmed, it's time for post-production. Filming and photographing isn't the only thing we do, we also edit the material ideally for your needs. Benefit from our long-time expertise in the field of photography, cinematography and animation design.
T

Reference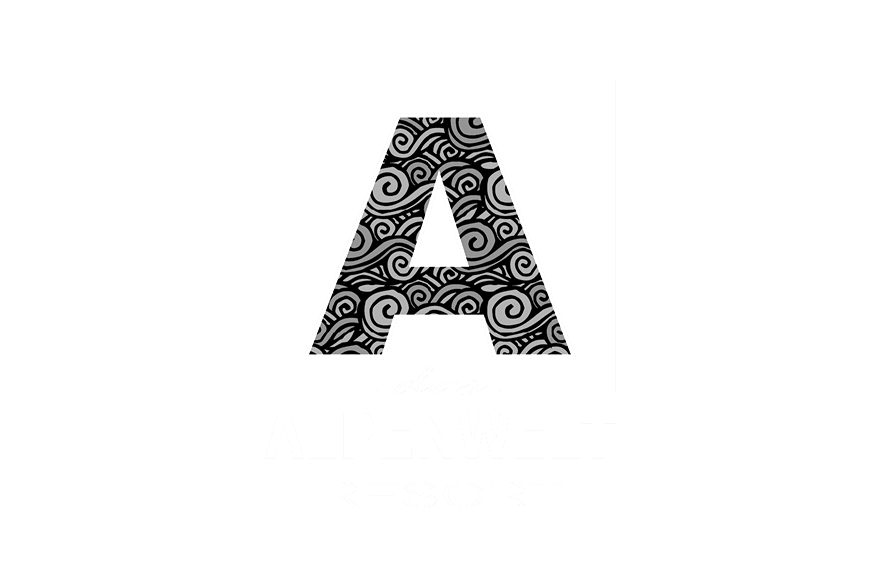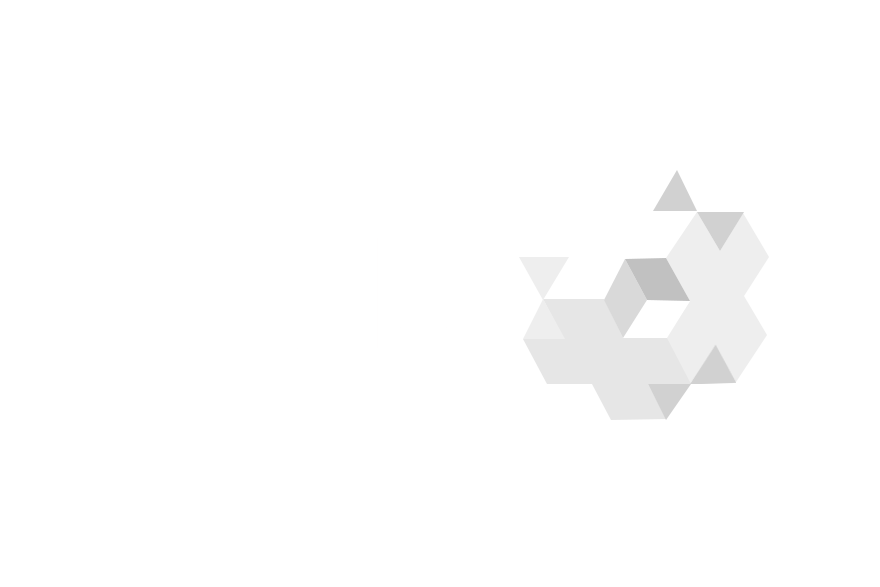 We're looking forward to your project!