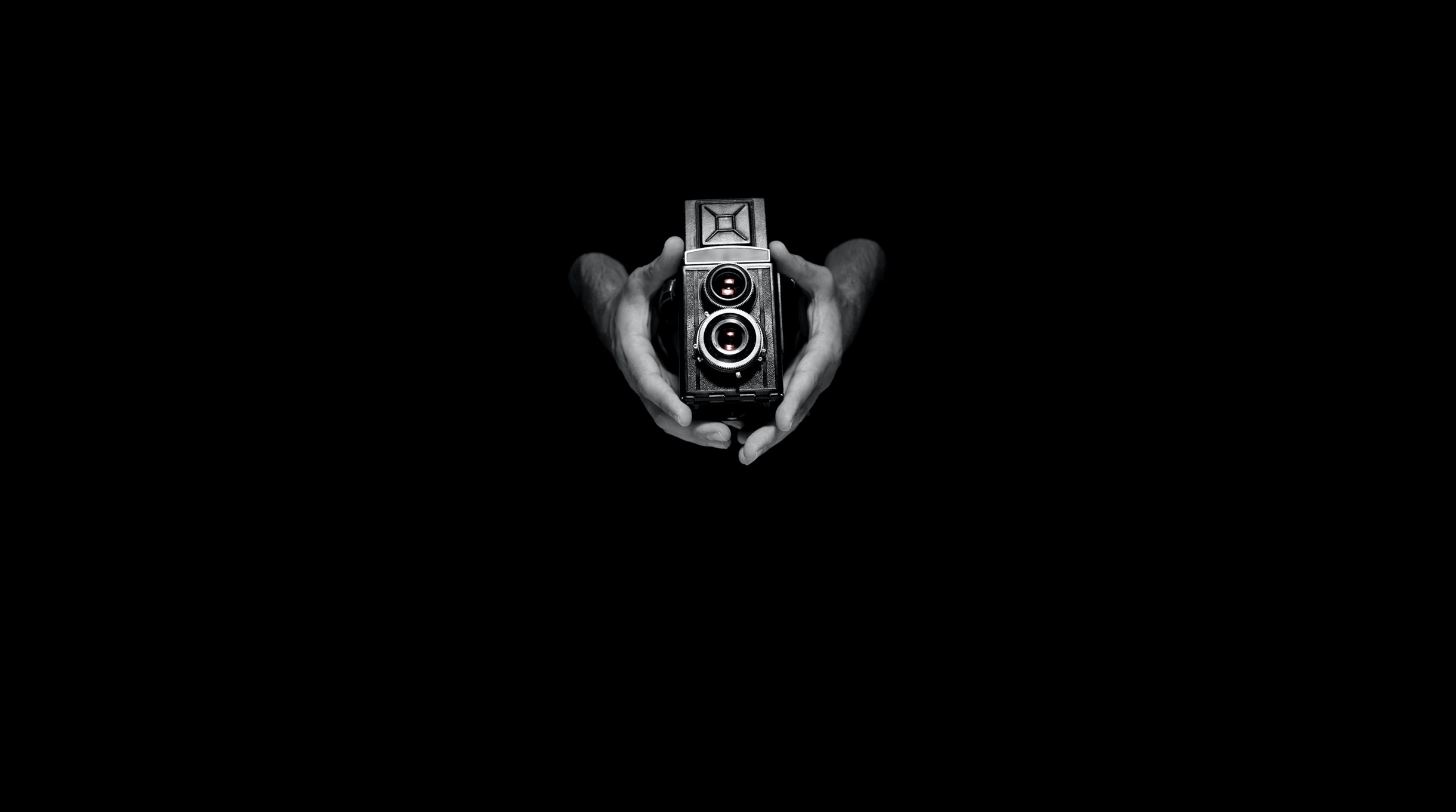 T
W
White-Glove
The Unexpected
CONTACT US
We make a successful photo or video shoot effortless for you by developing a storyboard, finding the right location, selecting models or items, and guiding you through the entire process.
Ordinary images and videos? Not at our agency; we specialize in eye-catching visuals.

Artistic Vision
Composition, exposure, depth of field, and much more matter when crafting a photo or film. Our photographers and cinematographers are artistic geniuses who will place you, your product, or your event in the perfect light, every time! The high-quality results will speak for themselves!
A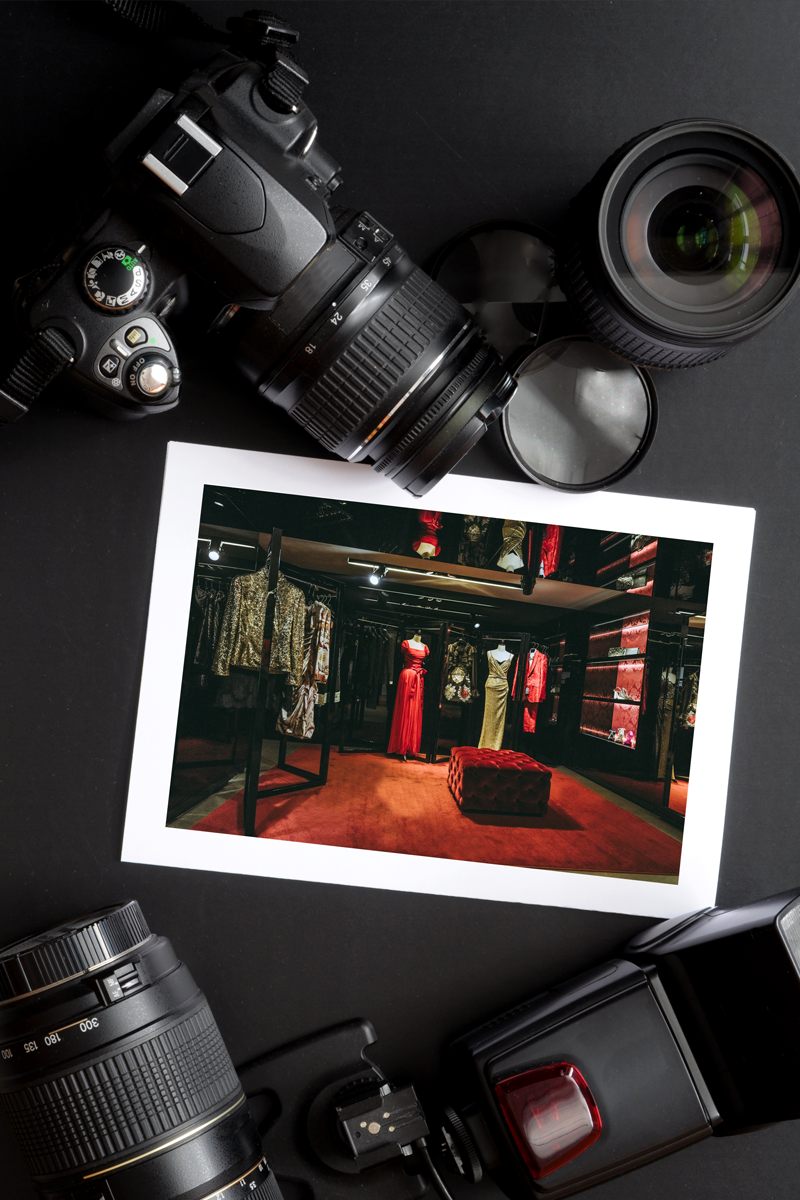 Event Packages
Are you planning an event where you would like to be filmed or photographed? Rely on our experience in photography, cinematography, and animation to get the shots for an intriguing promotional video and develop a social media campaign to promote it! The sky is the limit; we can make your ideas happen.
E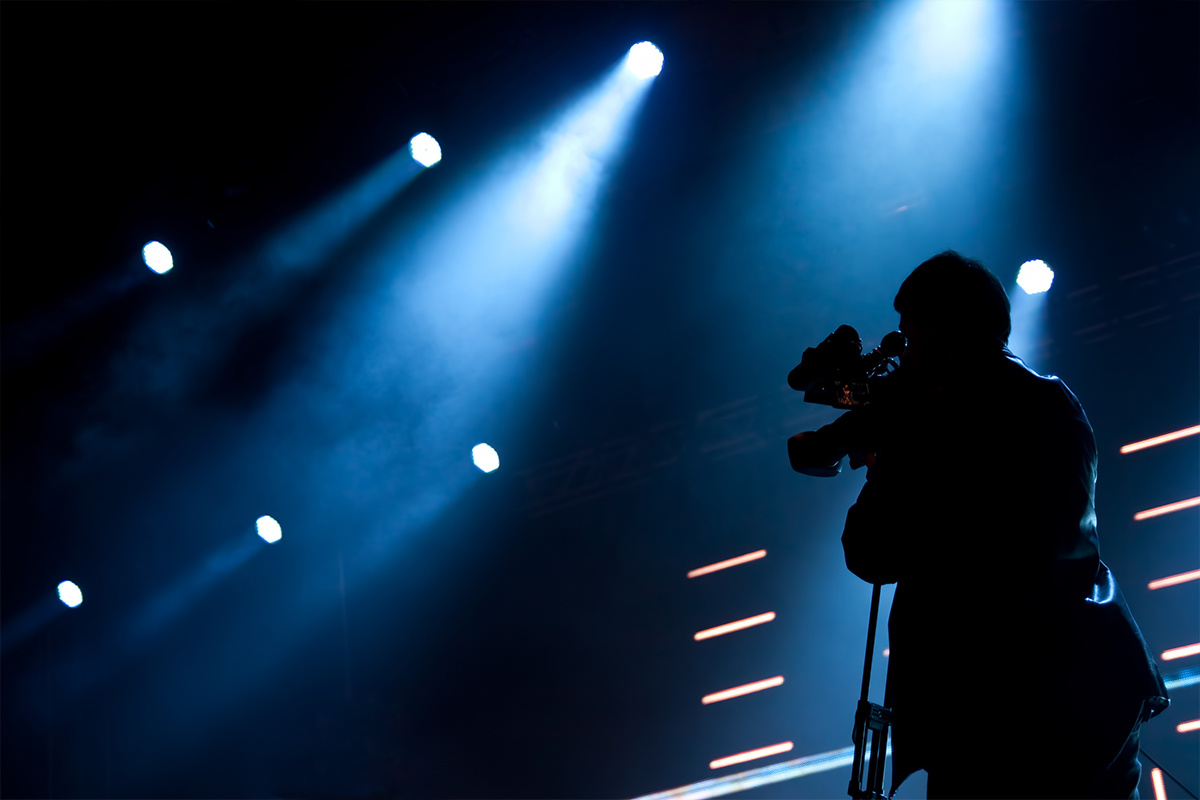 Technique
A communication art form that finds its expression in visuals and sound. The realization of your unique and lavish project goals will reap the benefits of our time-tested photography, cinematography, and animation design expertise. Enjoy a smooth and reliable process as we guide you from the mood board through production and wrap up the editing process.
T

Reference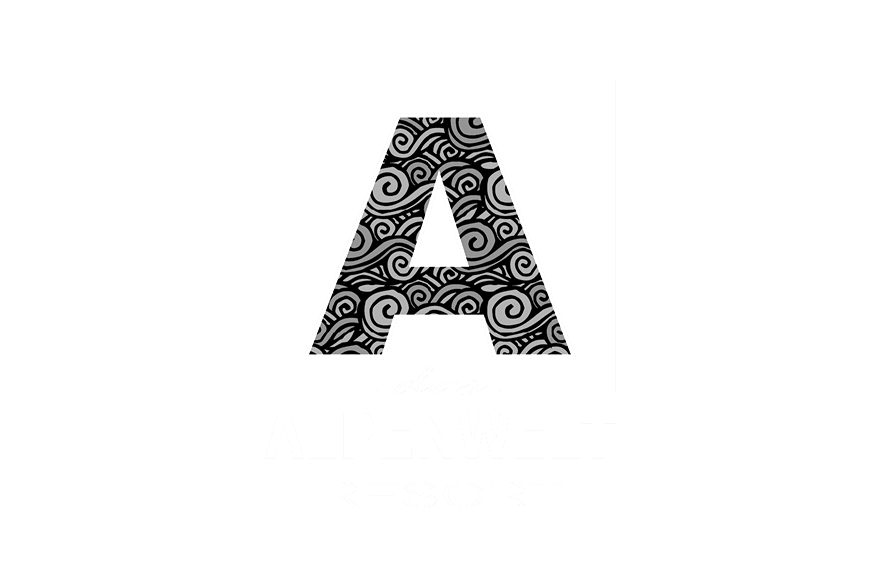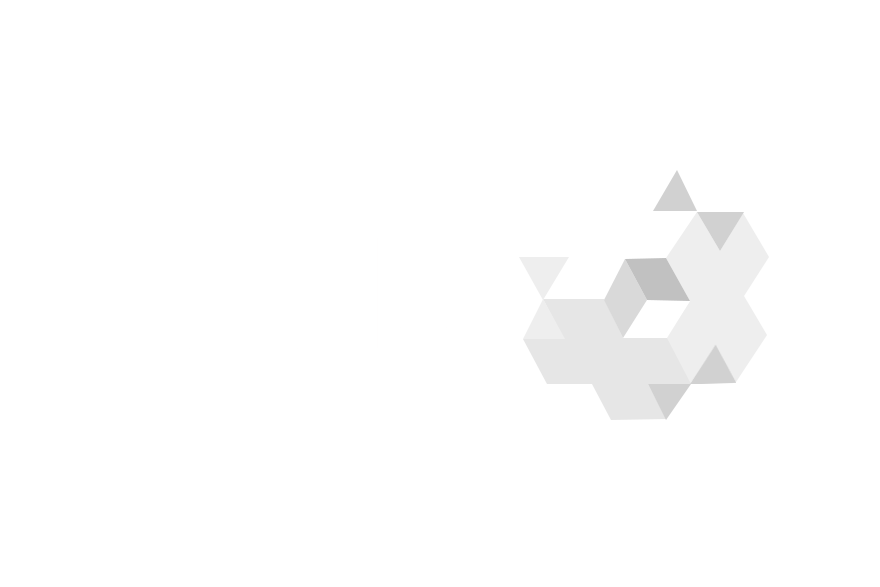 We're looking forward to your project!