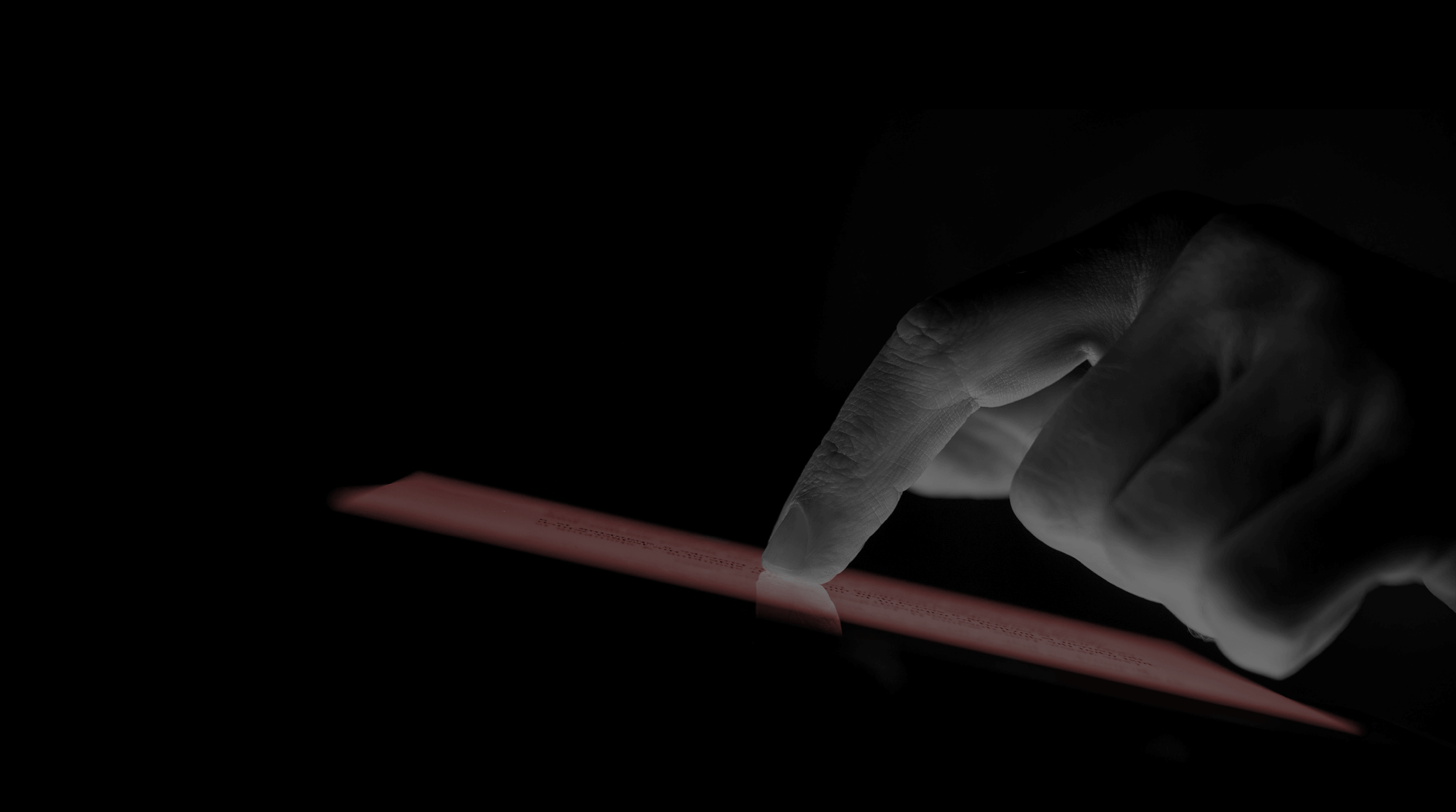 I
Instagram Filter
B
Branded GIFs
CONTACT US
GIFs are simply part of Instagram Stories. Use this popularity for your company. In this way, users can interact digitally with your company and reproduce your content.
A bit of fun is a must: with your own augmented reality filter for Instagram and Facebook Stories, you create positive connections between your company and potential customers digitally.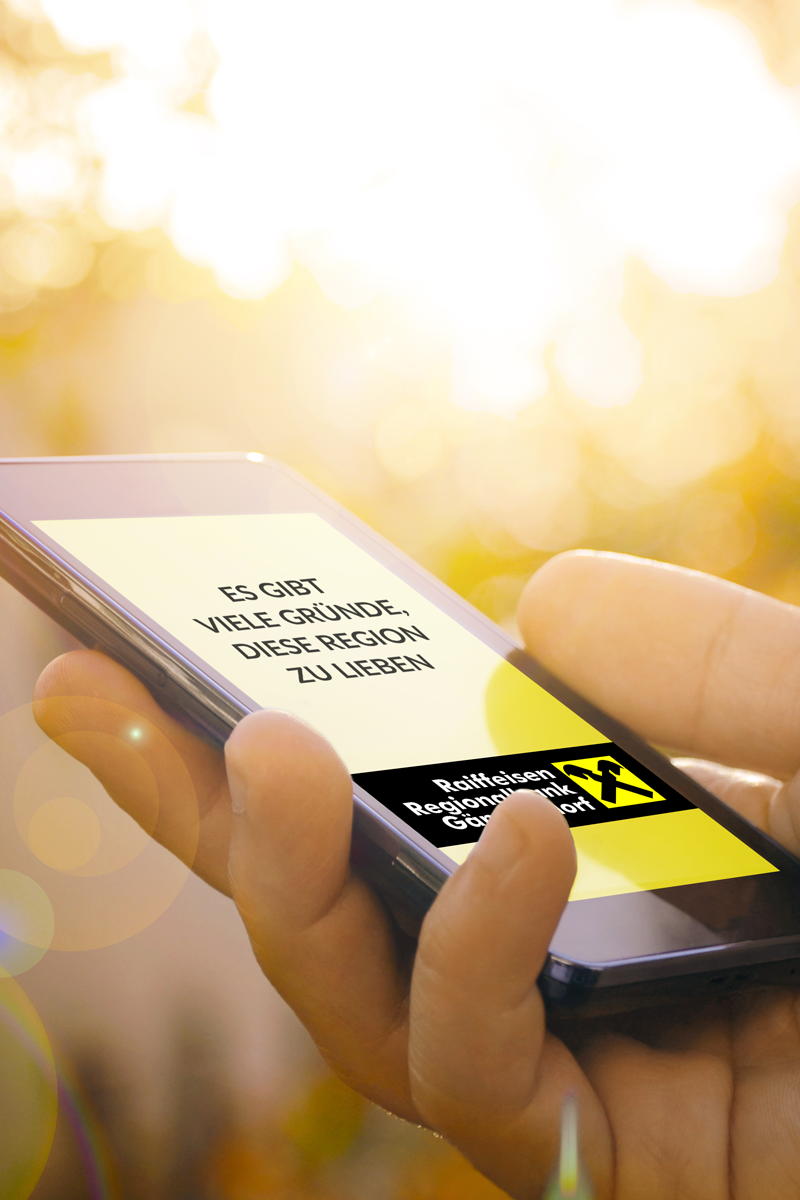 Use of Viral Effects
Individual Instagram filters should not be missing from your social media marketing mix. We create color filters, interactive filters and filter games according to your wishes. There are hardly any limits. In a mix of reality and digital environment, users can interact with your products and thus make positive connections with your company values. Put the focus on the added value for the user. By displaying the filter name & brand account, you can quickly link the filter to your company.
U

GIFs Love
We love GIFs and so do your customers. But creating GIFs is not that easy. We know all the guidelines and help your company quickly and easily to create phenomenal GIFs of your own, which users are happy to share. Use GIFs e.g. as part of your e-commerce or awarness campaigns and generate measurable success quickly.
G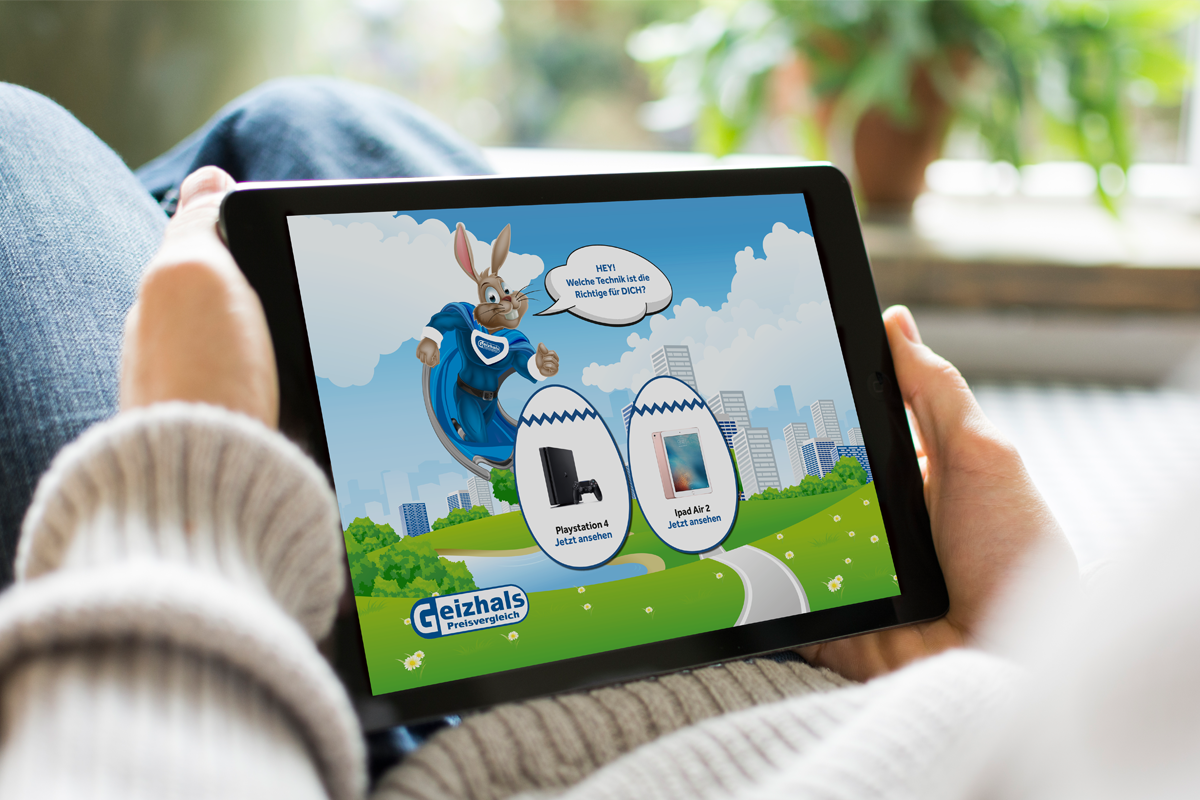 Use new formats profitably
Filters and GIFs can also be published in cooperation with influencers in order to increase the impact even further. We are happy to create the right stories to present new GIFs on your account.
U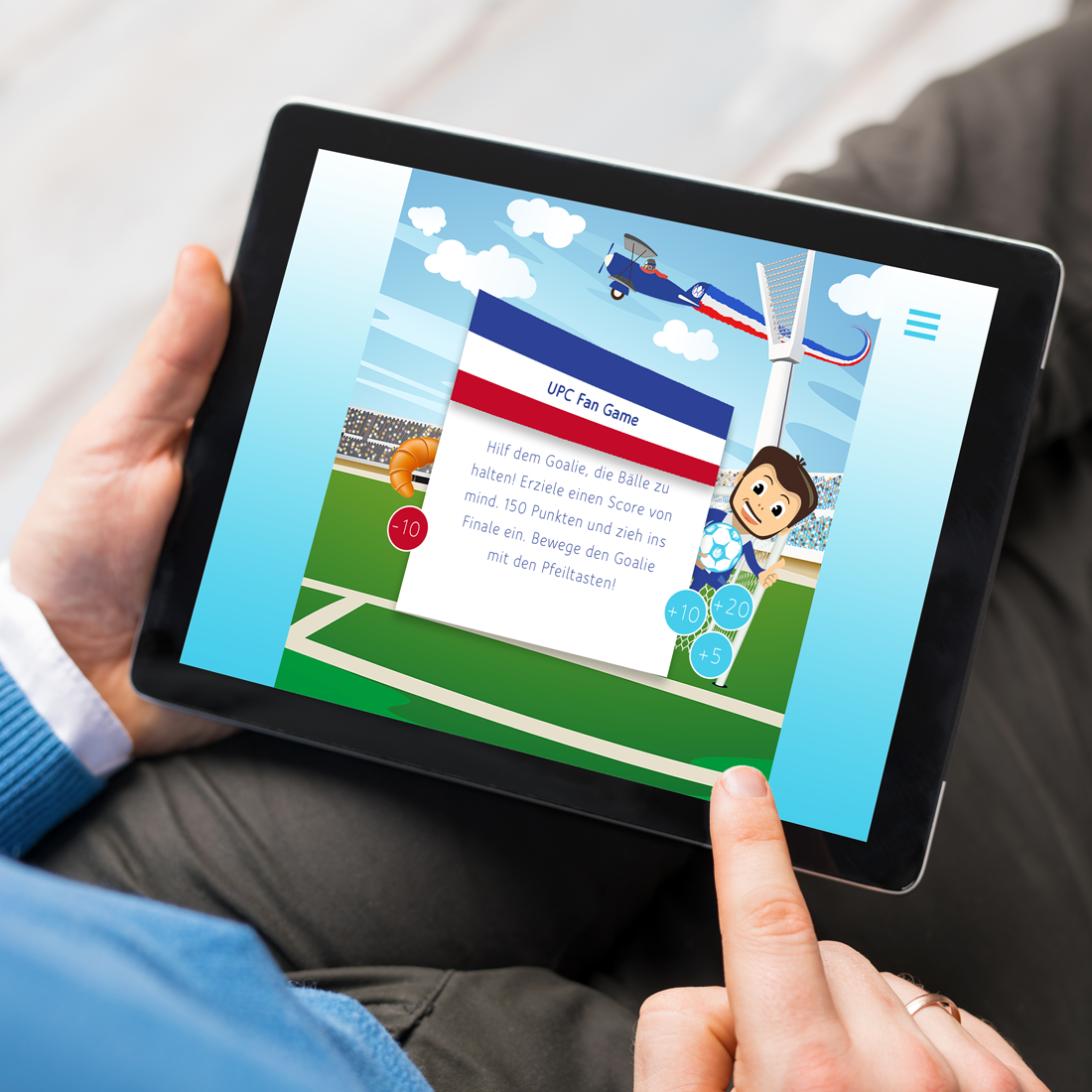 Reference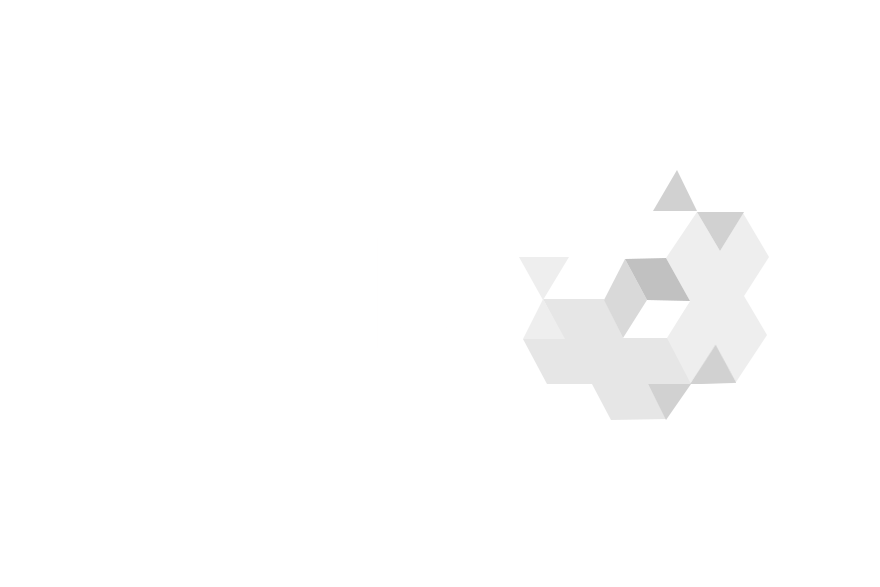 We're looking forward to your project!