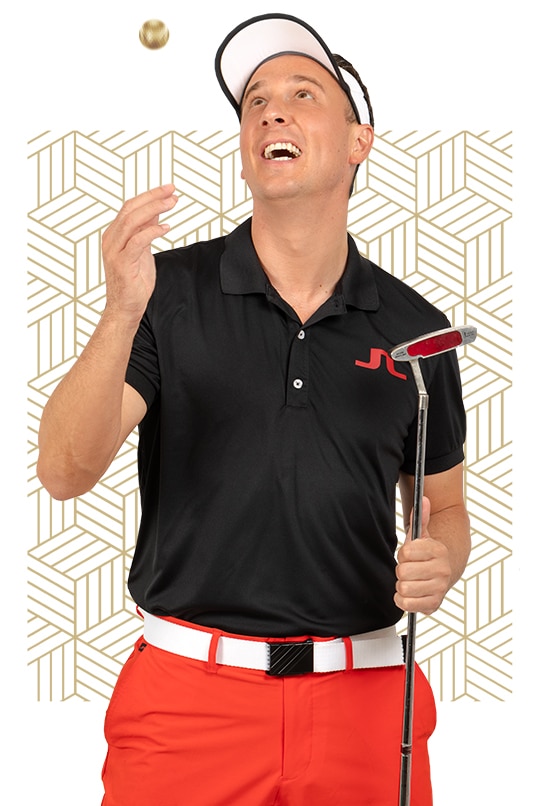 Philipp Ploner
Chief Executive Officer
Philipp is the CEO and the founder of the advertising agency Ploner Communications in Vienna. He is a highly regarded political scientist and social media expert from the very beginning. Since 2011 he has also appeared in the media as an expert in online security and social networks. For him, online marketing is not just a job, it's a way of life.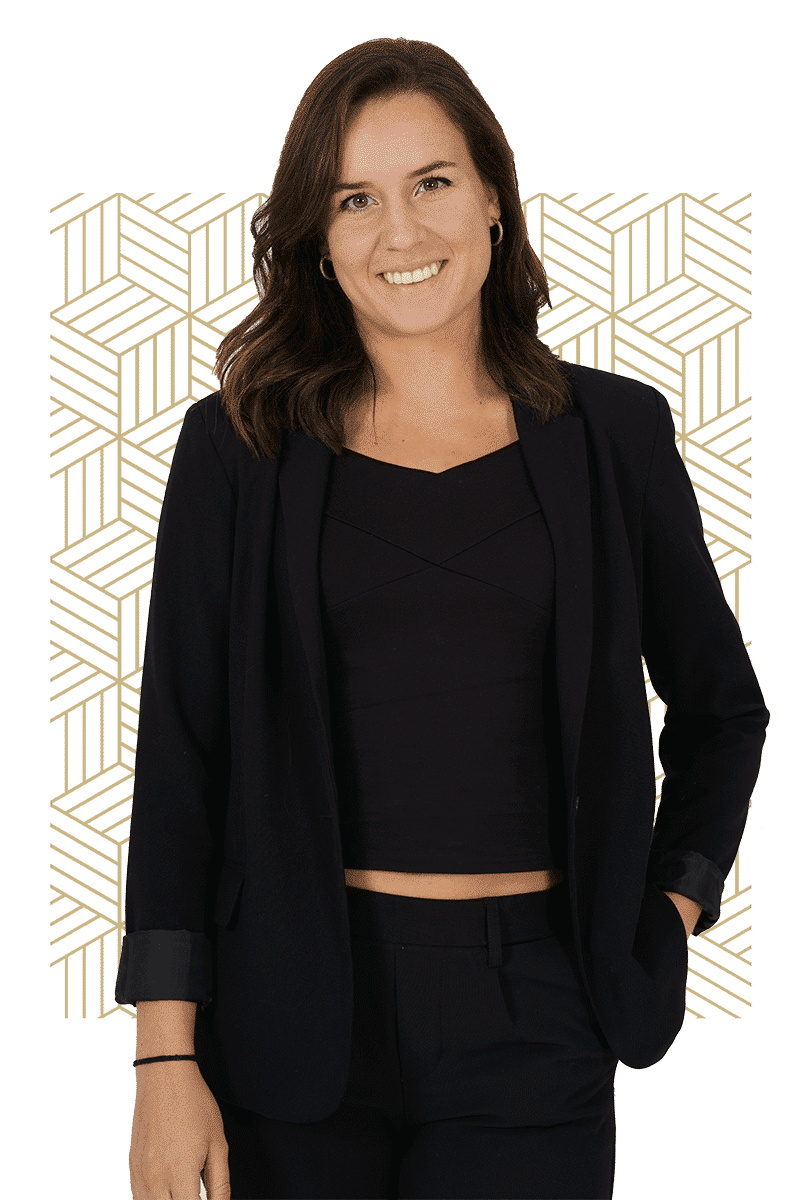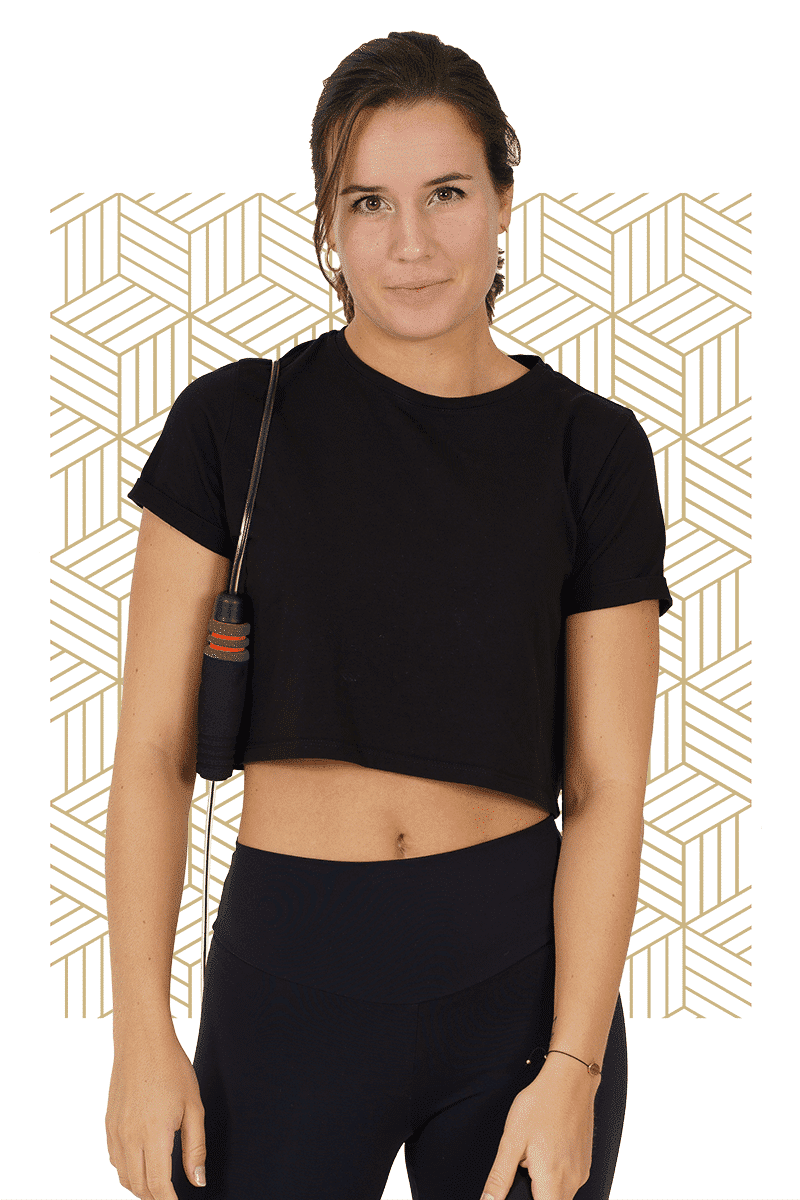 Alice Stampach
Head of Account Management, Barcelona
Alice is the agency's all-around talent. She takes care of everything, from photo shoots to advertising and she always has an open ear for our clients. With her masters degree in digitalization, politics & communication, she is always ready for innovations and new challenges in online marketing.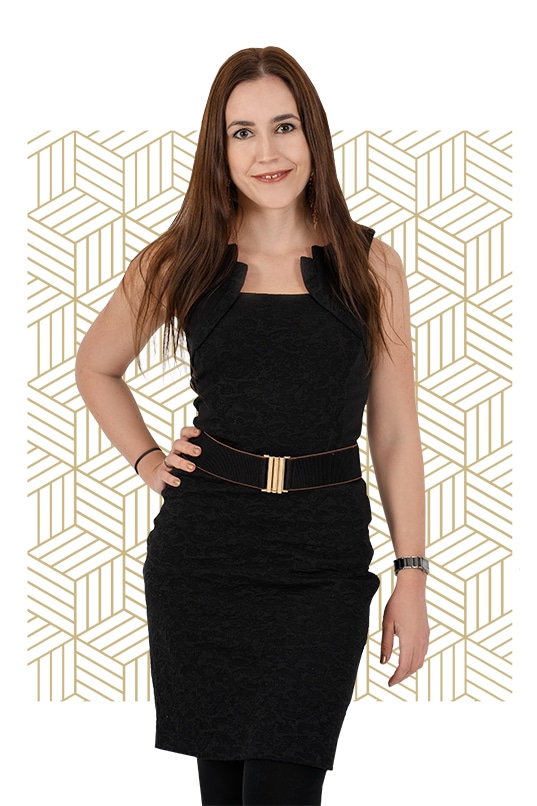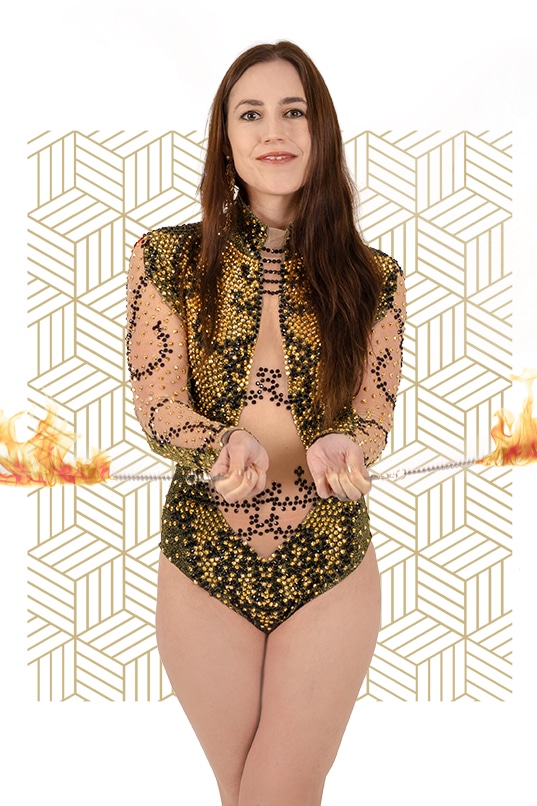 Nicole Handschuh
Content Manager
Nicole is the master of digital content. From blogs to advertising texts, she is the doctor of media studies. She comes up with a brilliant idea for any target group or desired channel.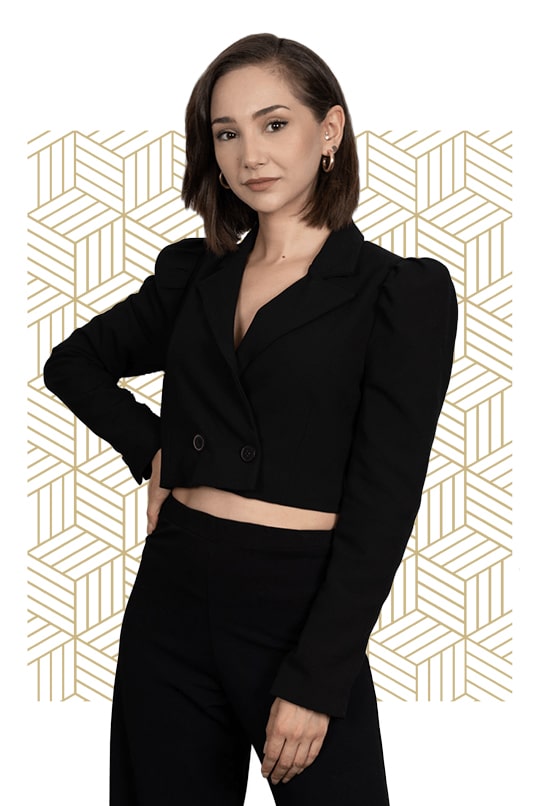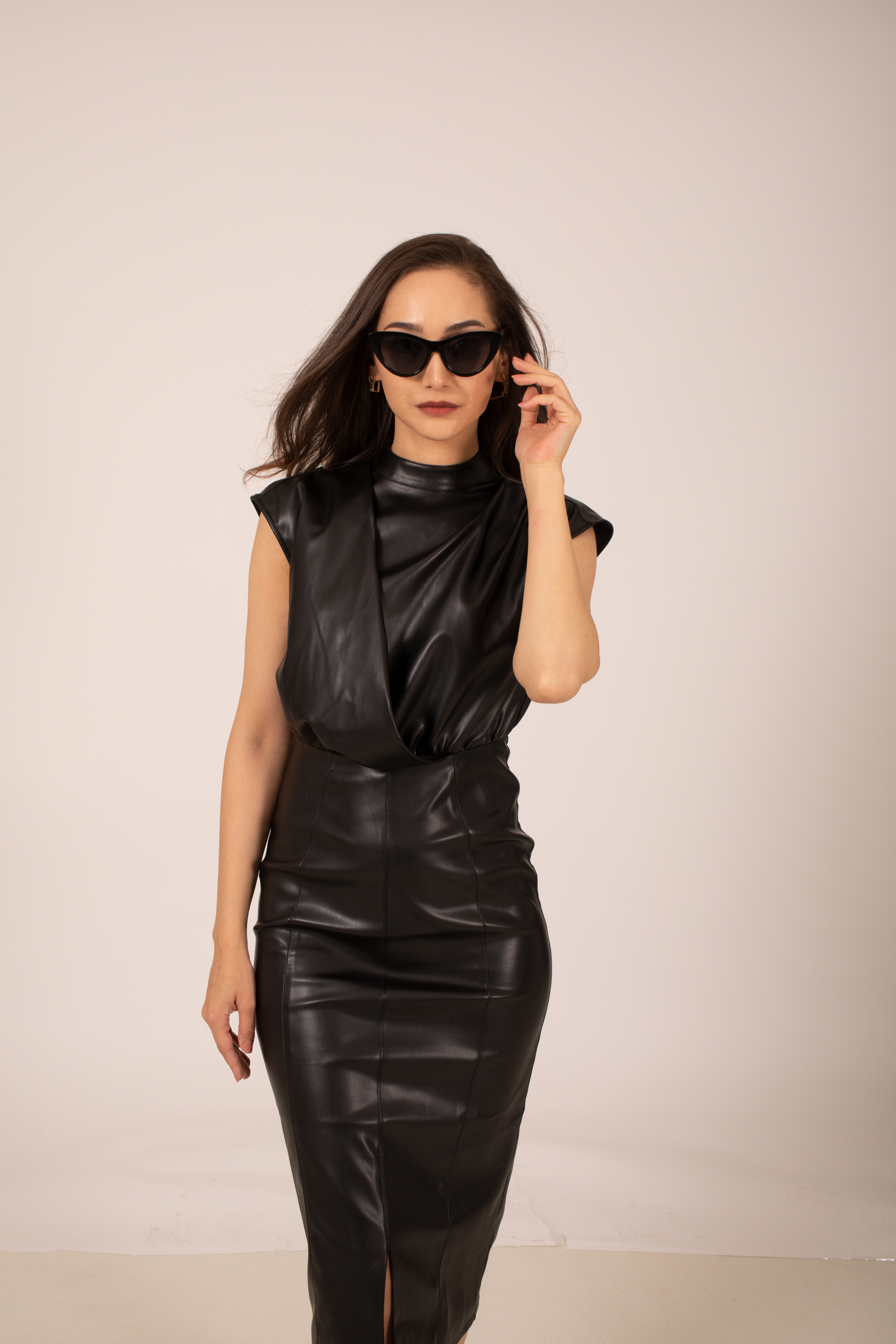 Cansu Karacan
Augmented reality, Advertiser & Account Manager
Cansu is an online marketing professional, making Google Ads and Social Ads her home. Whatever an online ad may be, Cansu can run it and get the most out of the budget. Her eye for promising campaigns is unmatched.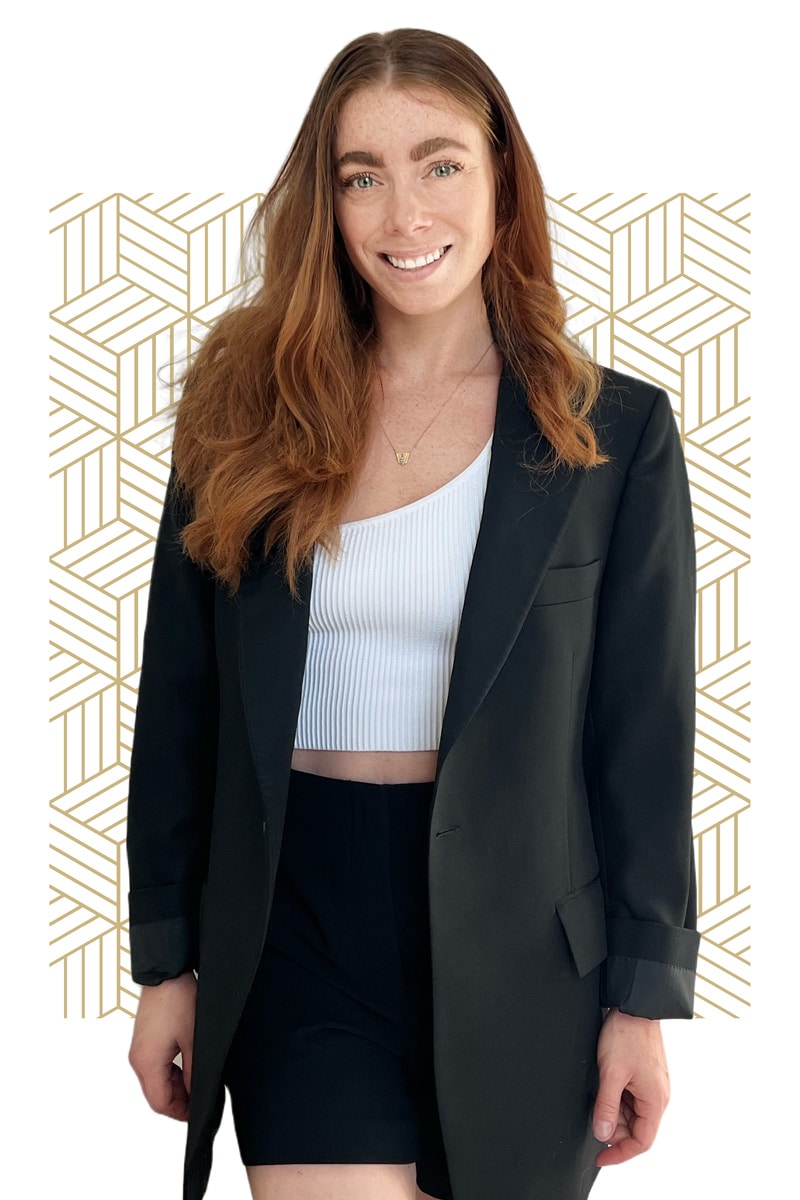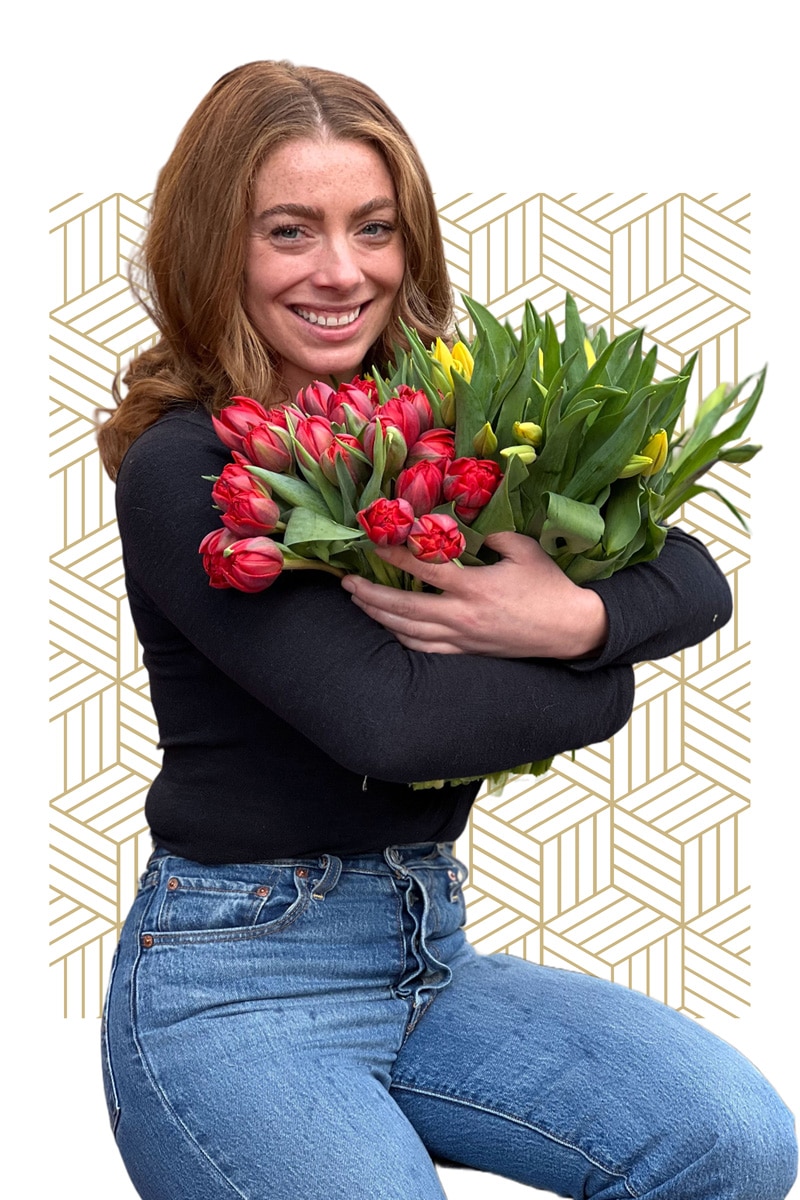 Amanda Taylor
Account Manager, East Coast/United States
Amanda is a stylish and creative individual who has extensive hands-on experience in developing, delivering, and communicating visual concepts and strategies, aimed at promoting global brands. In 2018 she won the International Solid Waste Association, Excellence in Sustainability Communication Award. She graduated from The University of Washington with a degree in International Studies and a minor in Political Science.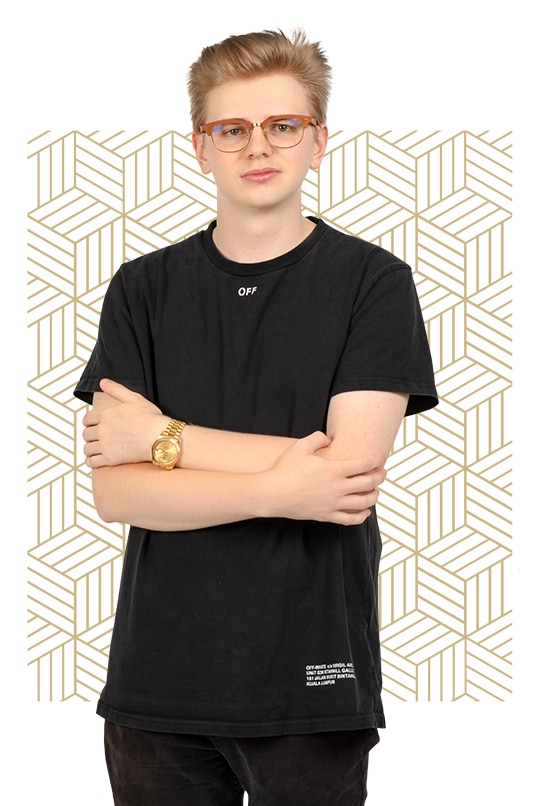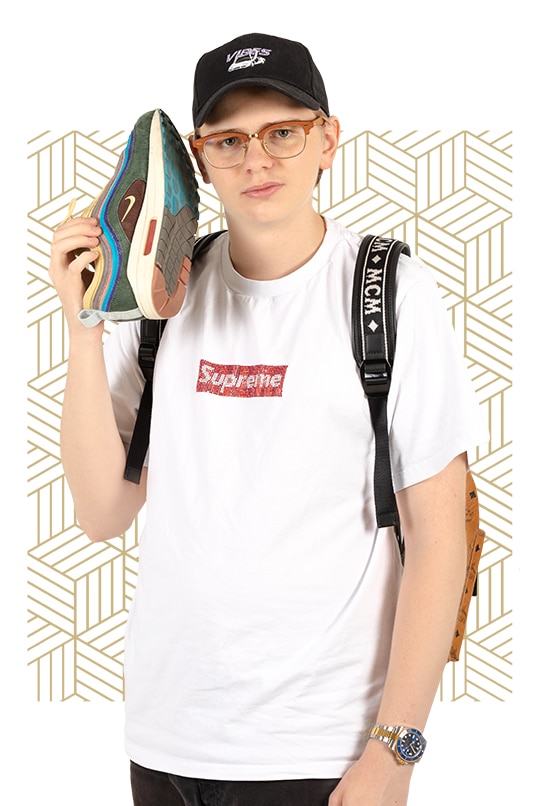 Nicolas Caha
Motion Designer
Nic is the animation and video specialist in our agency. He designs video intros, social media animations, custom made gifs and much more. He makes sure there is variety and movement on any client's channel.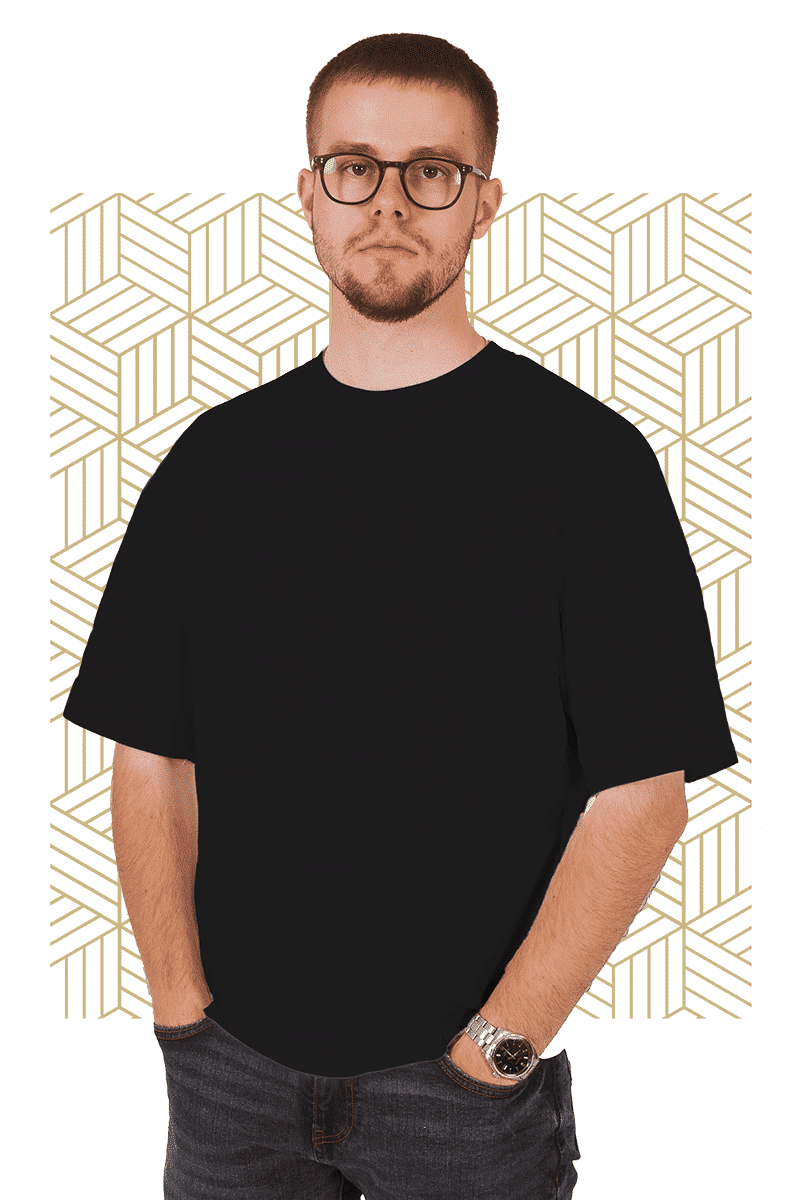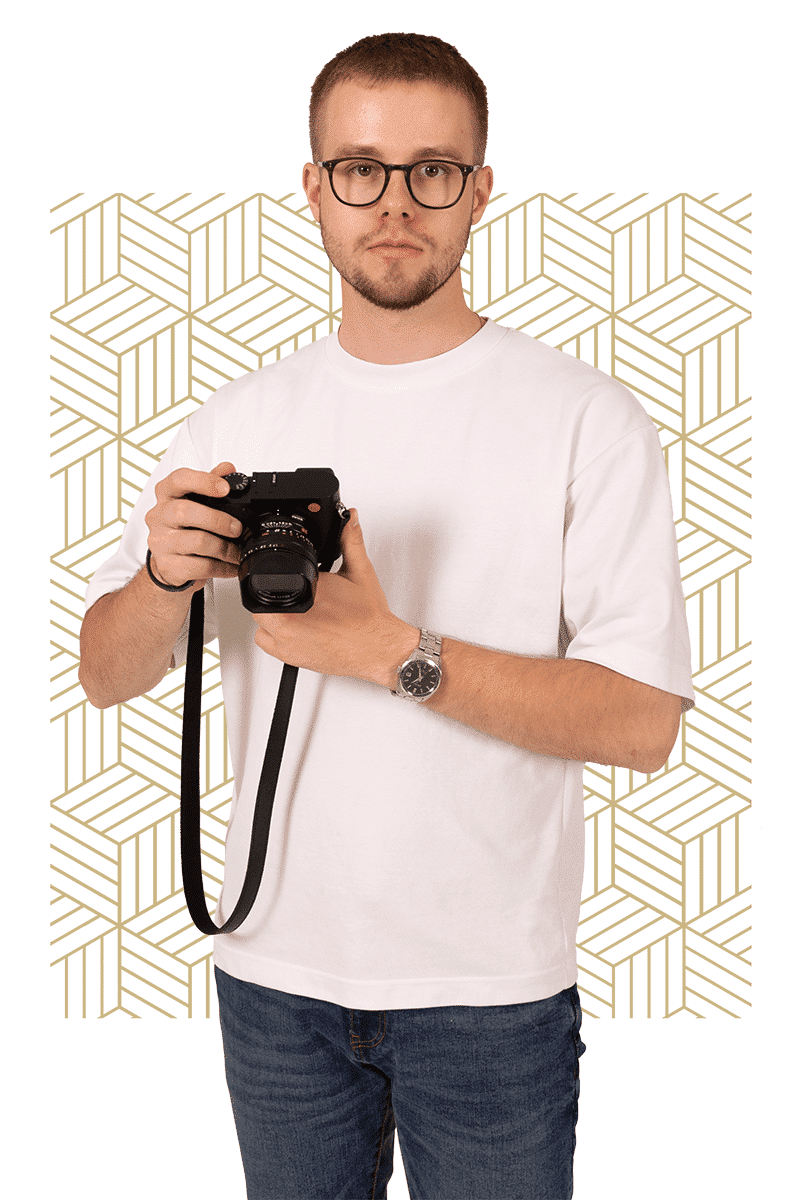 Fabian Klima
Account Manager & Motion Designer
You can rarely see Fabian without a camera in his hand, regardless if it's photo or video. The media designer makes sure to give that professional touch, both on site and in post production. Images, videos, social media images or event support, he will deliver excellent material no matter what.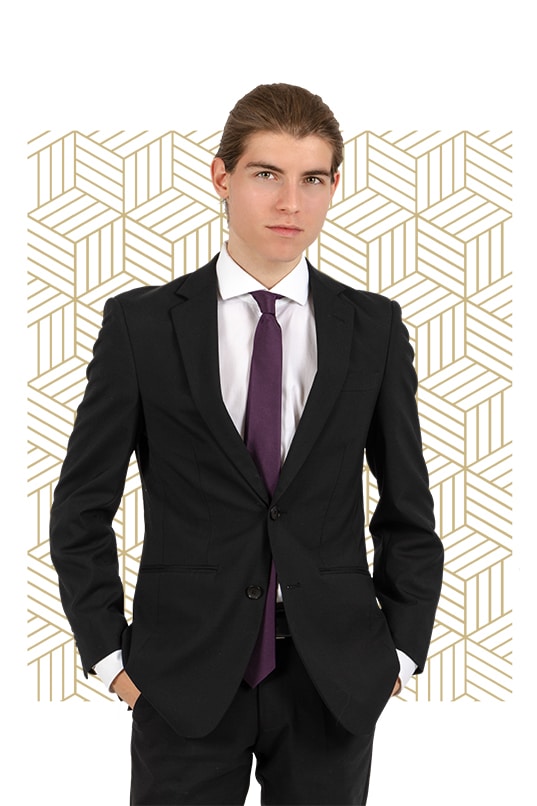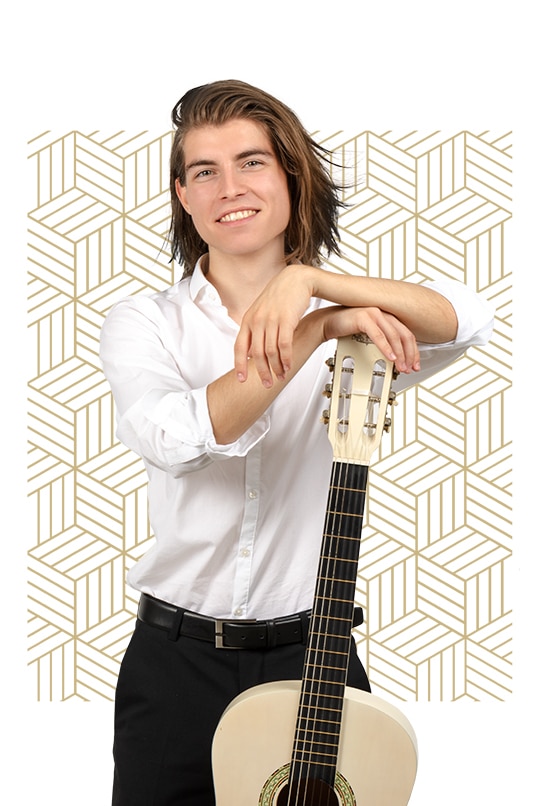 Manuel Unger
Creative Director
Manuel is not only an experienced graphic designer, he is also an exceptional photographer. You can admire his creations on various customer websites, Instagram and Facebook channels.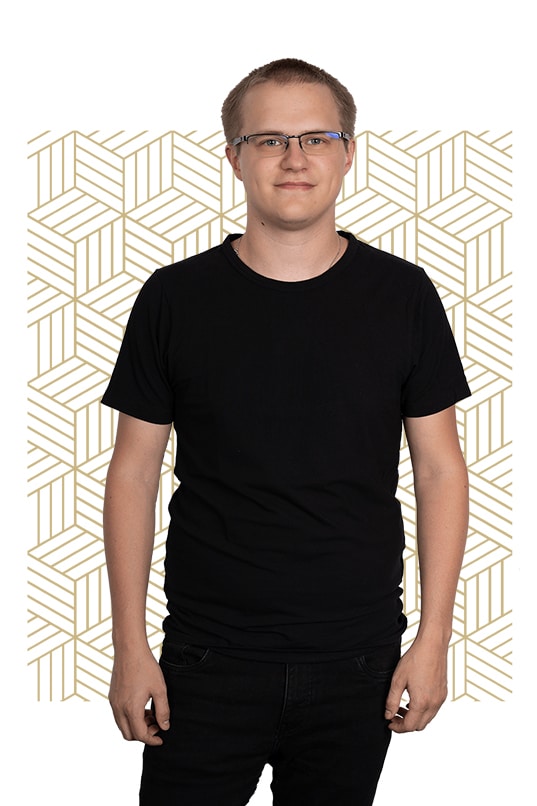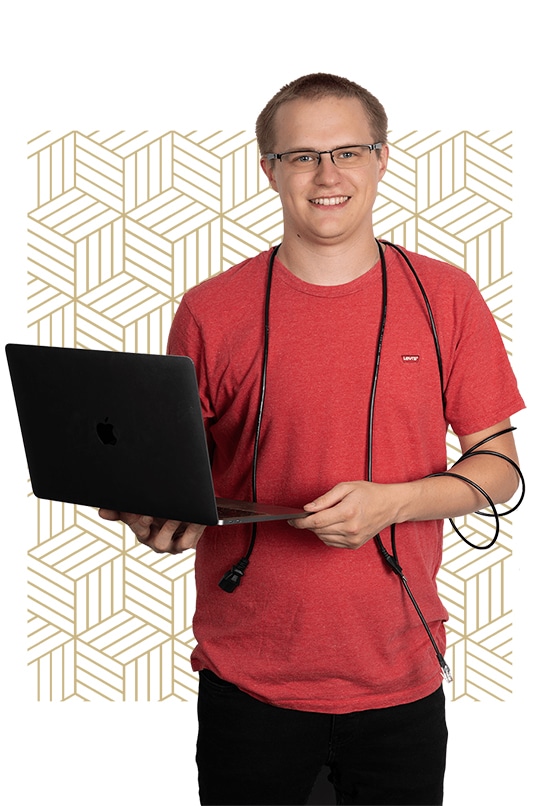 Christoph Burger
Web Development
Chris is an experienced web developer and an internal IT support for our agency in any matter. He carries out website projects with his extensive technical know-how and leaves no stone unturned.