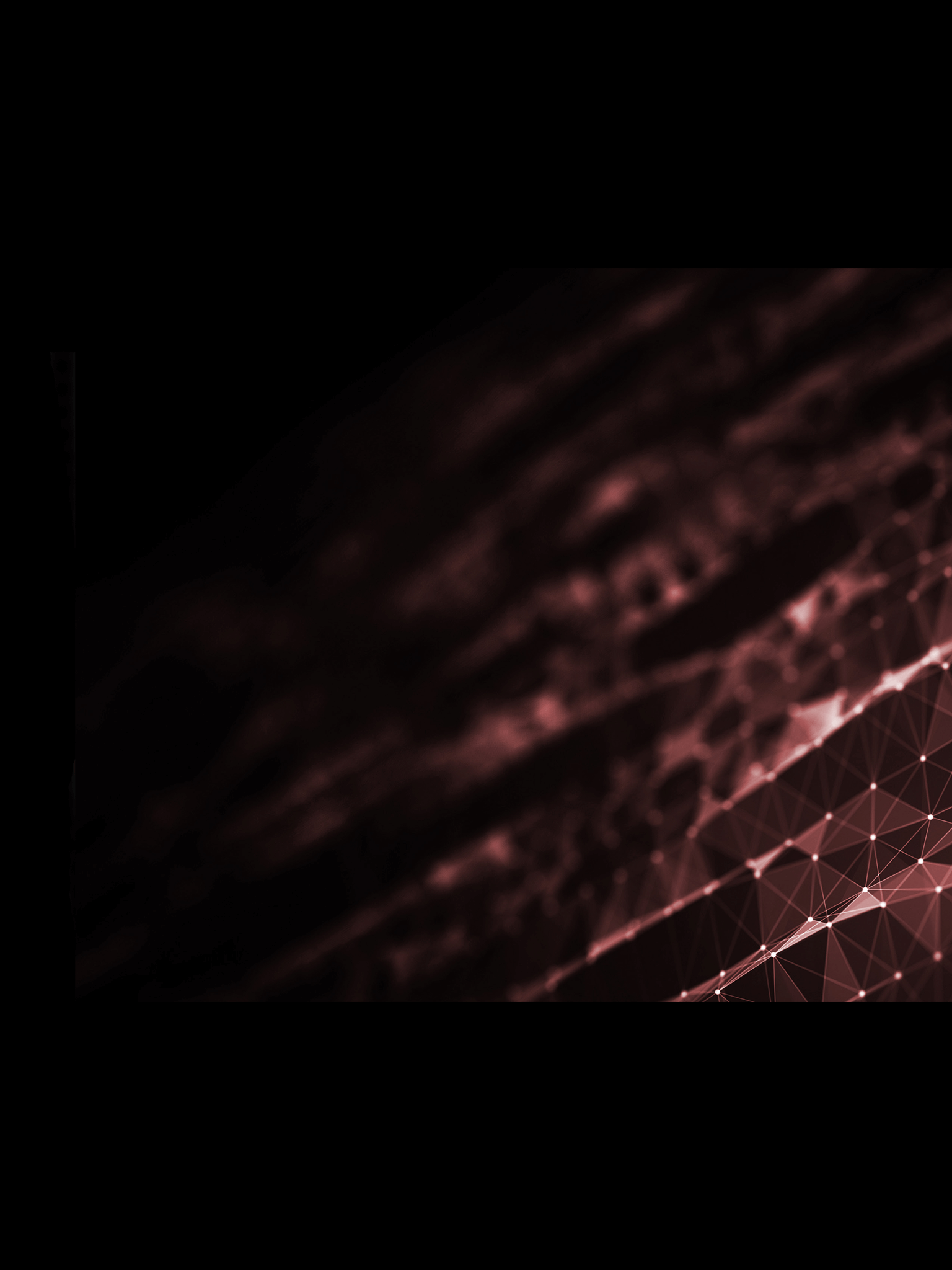 R
G
Generate
Reach
CONTACT US
Specific targeting is the key to success in a world with a constant information overload.
Every advertising campaign needs a strategy, a plan to reach your audience and convert them into loyal customers. Let us map out a successful strategy.

Targeting
Social media offers some of the most intelligent targeting features, such as shopping interests, demographics, or user behavior. They are making it possible for us to precisely reach those key persons previously defined as your ideal audience.
T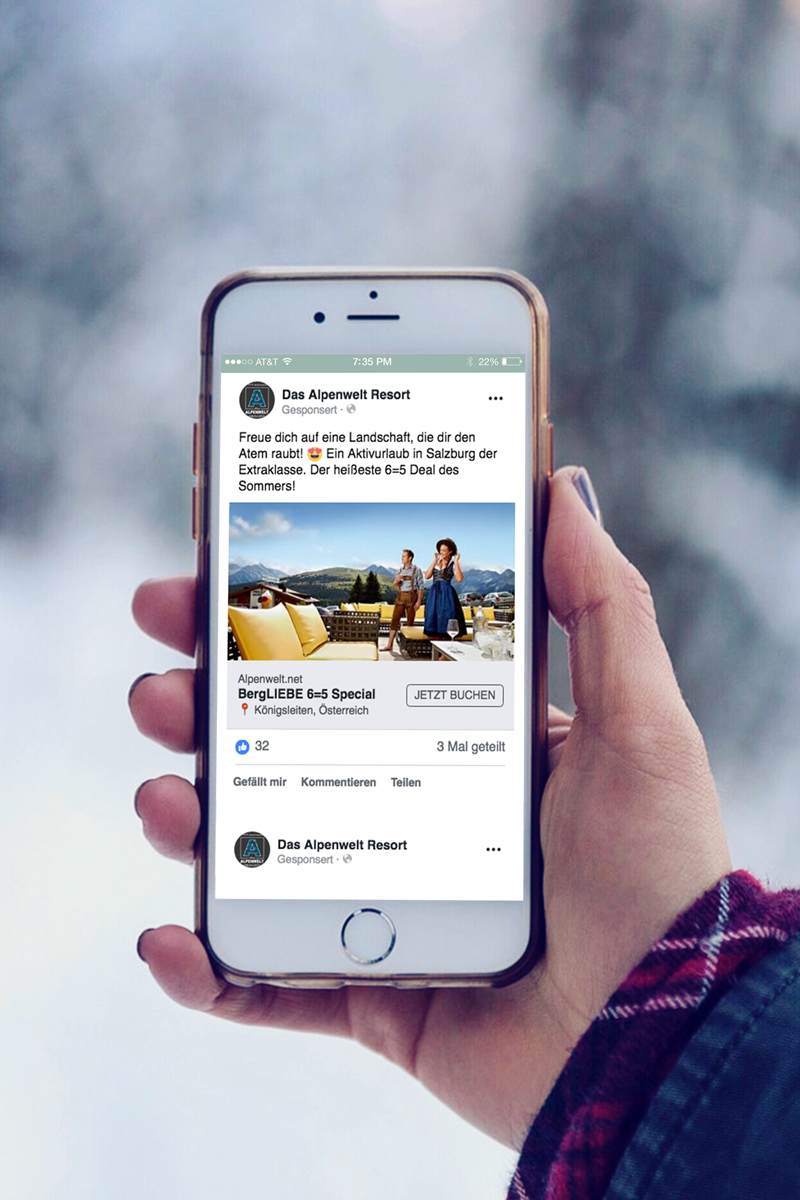 Functionality
Social media advertising is usually more effective than traditional advertising. Ads on Facebook are less disruptive to users as they are embedded more organically. We are experts on the techniques and possibilities of social media ad tools, giving your campaign every potential to succeed.
F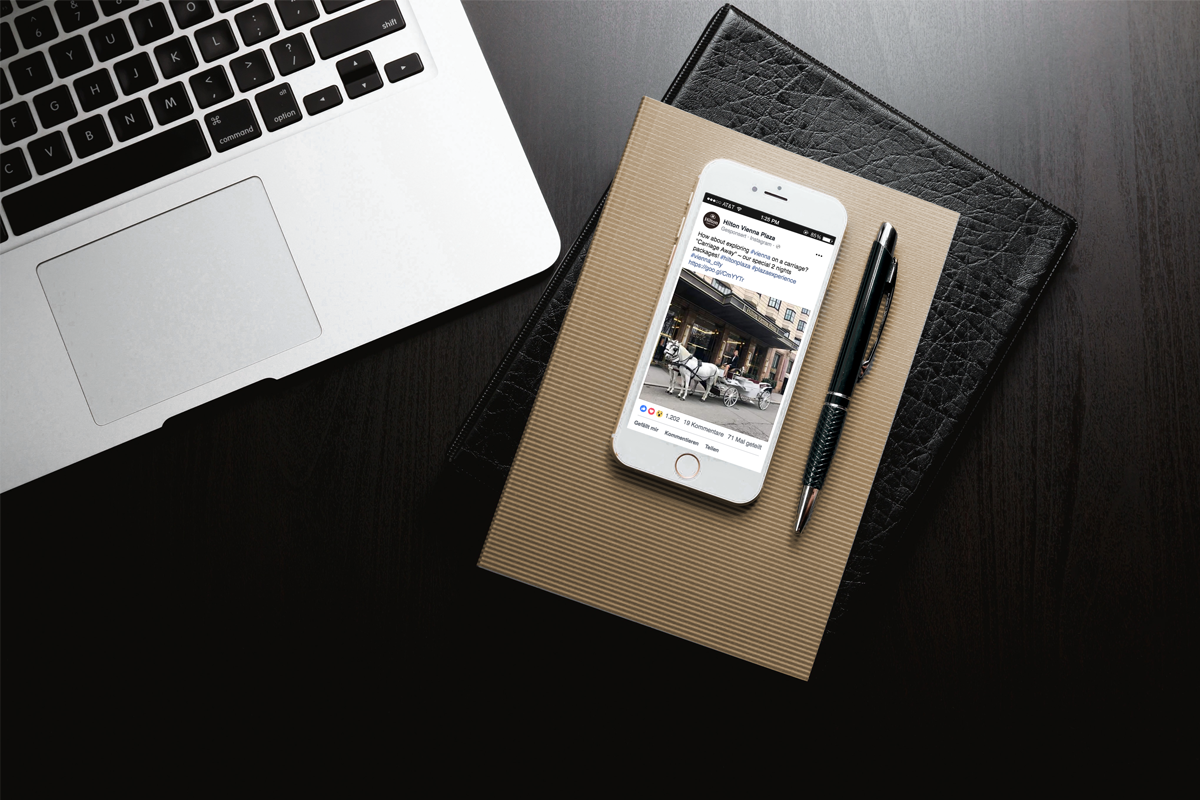 Metrics
We help you create the perfect advertising campaign based on your goals and ensure it meets those goals throughout. Once your target group and strategy are defined, the campaign is implemented. Using A/B testing, ongoing monitoring, and optimization, we ensure your dollars spent are on their way to a successful return.
M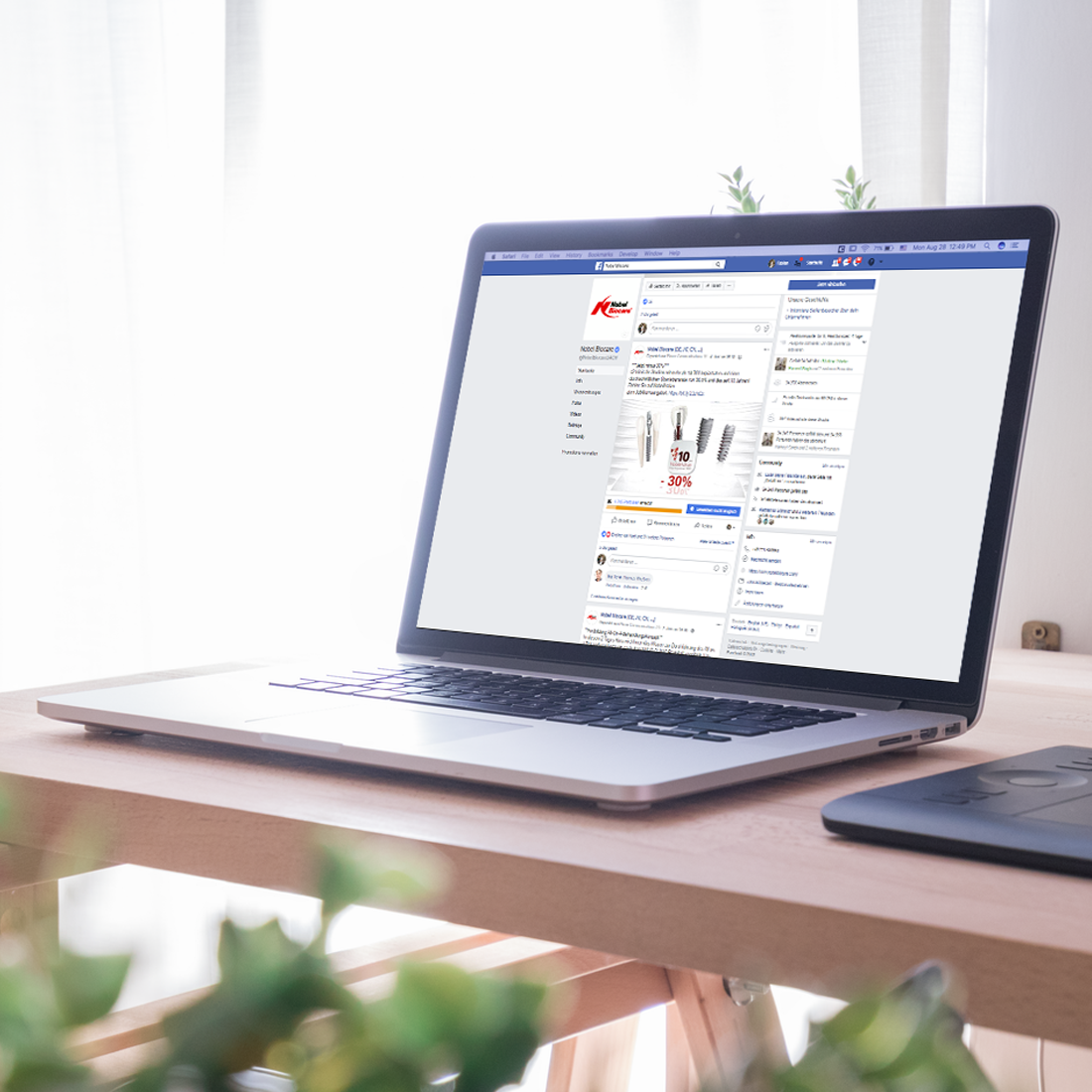 Reference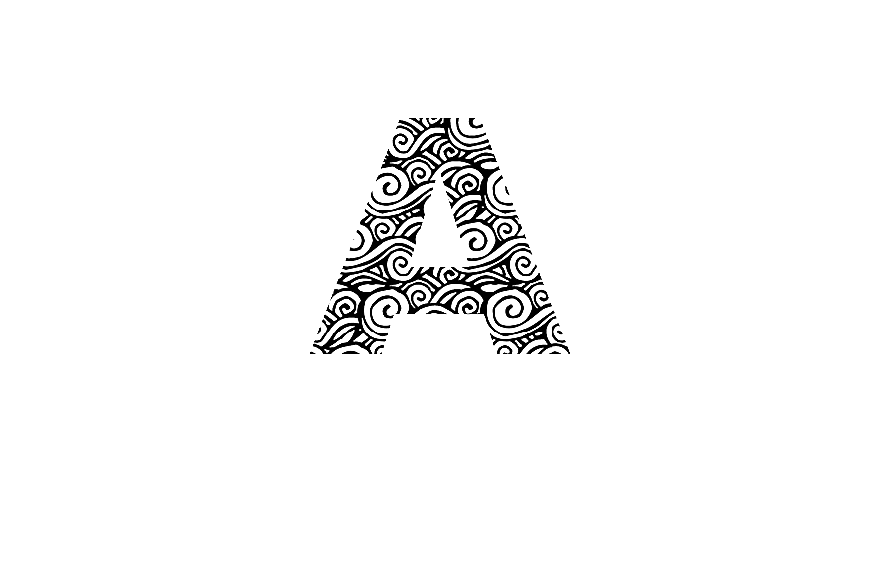 We're looking forward to your project!