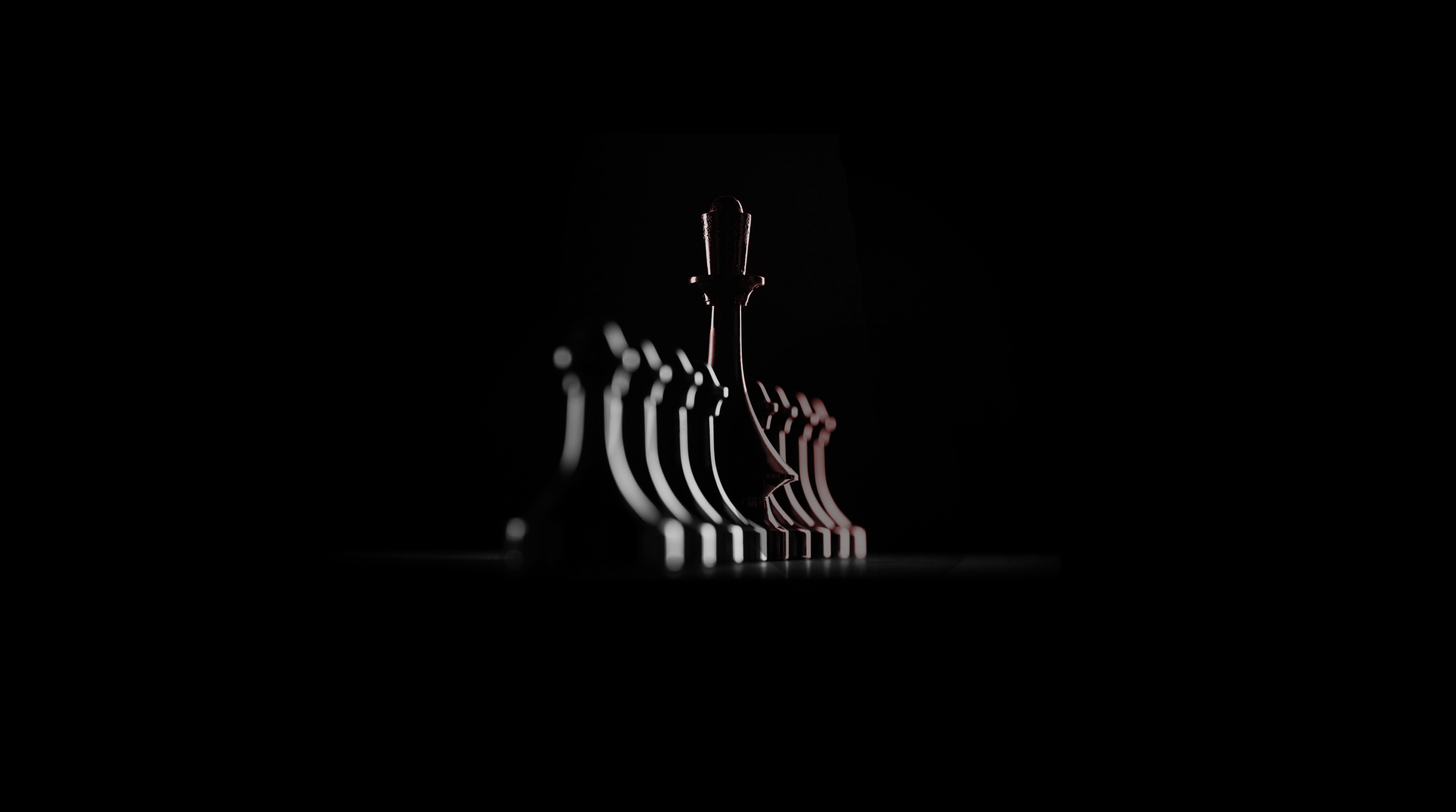 T
G
Guide
Teach
CONTACT US
In addition to consulting and training classes, we provide you with the necessary tools to see your personalized social campaign succeed.
We guide you through workshops, combining our team with yours to define a target audience and communication strategy that produces the desired results.

Get Answers
Would a blog be beneficial for your business? How can you use Facebook and Instagram successfully? What are the opportunities and risks? How do I select the right social media tools for my needs? How do Facebook ads work? If you have questions, we have a training course for answering them.
G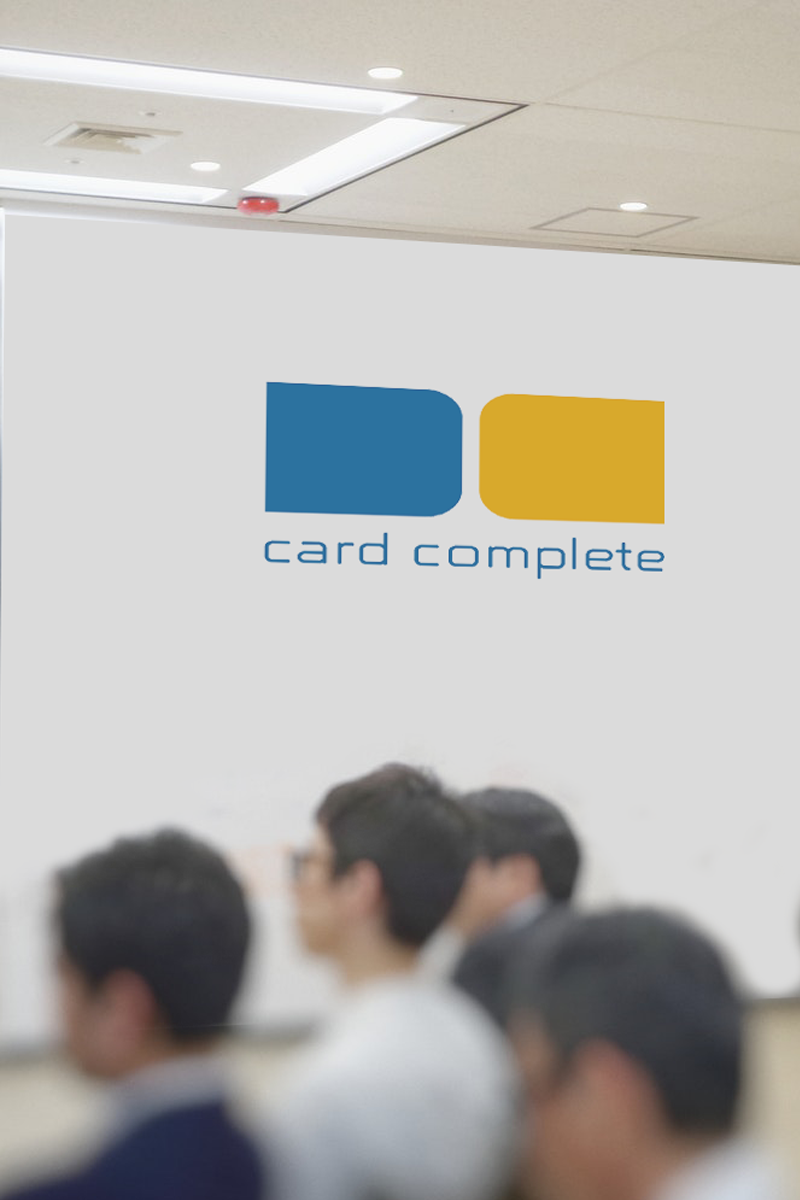 Expand on your Ideas
Do you have an idea and need help developing or implementing it? We offer guidance in graphic design, content creation, and ways to ensure the success of your vision.
E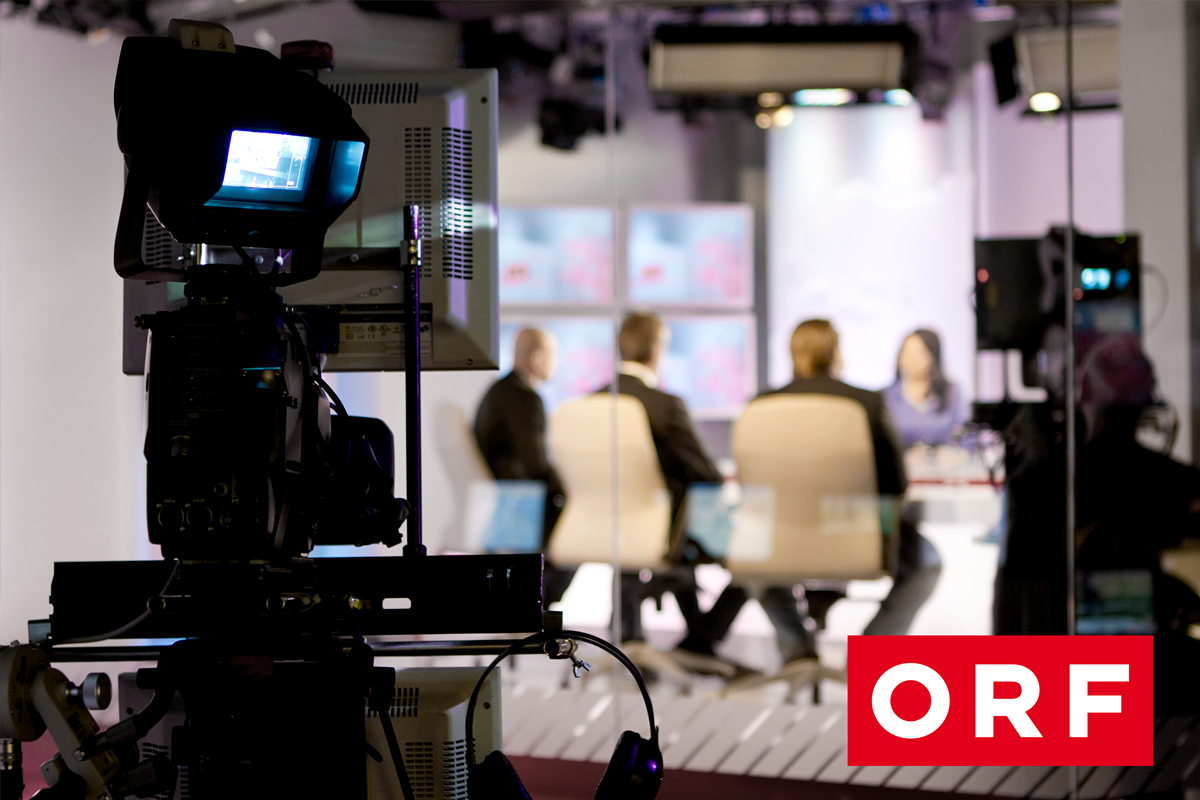 Learn New Skills
Are you in need of specific training for your employees? We have a team of experts who will train your staff in the broad field of marketing and communication. They will learn to create Facebook Ads, develop marketing strategies, perfect internal and external communication, and other customizable key topics.
L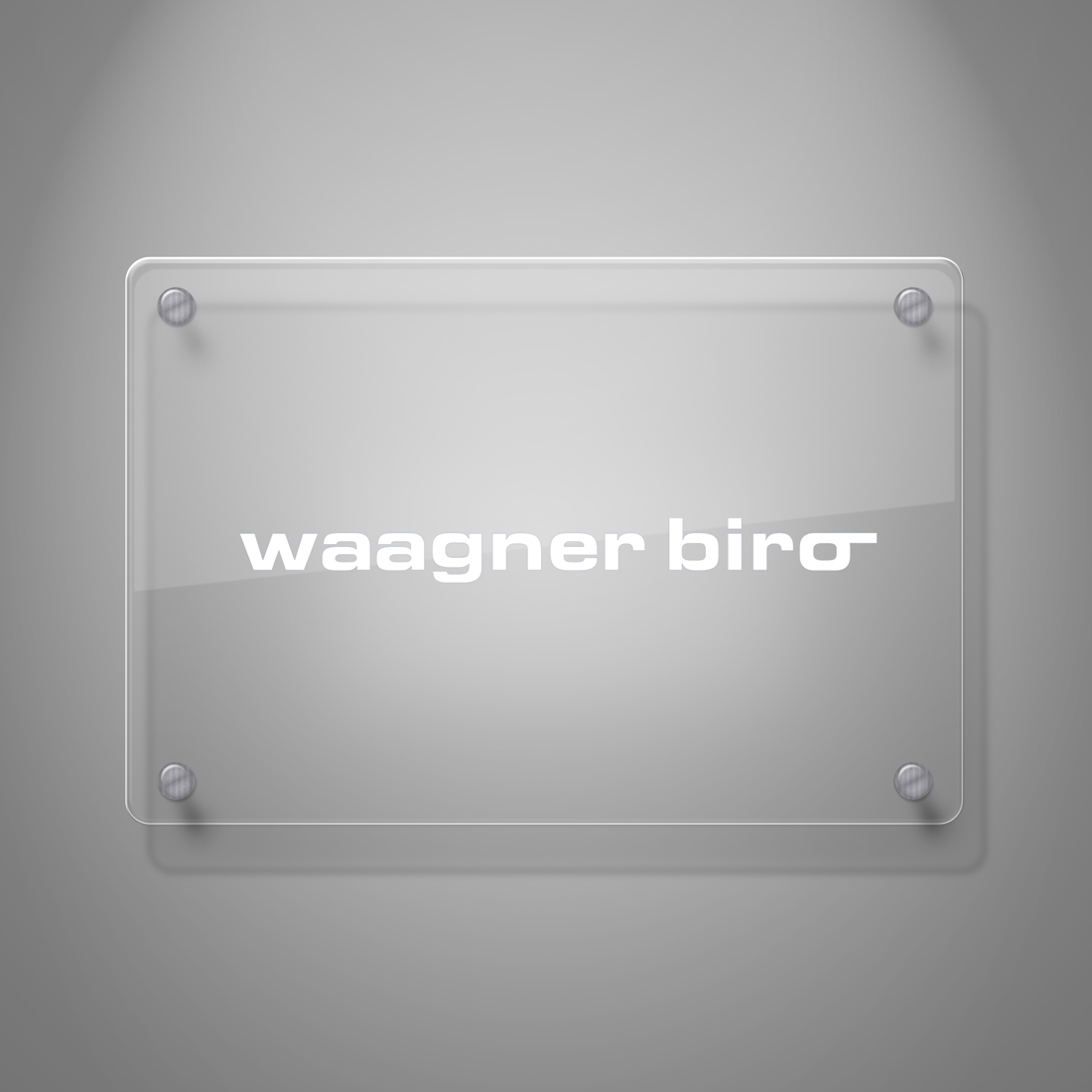 Reference We're looking forward to your project!