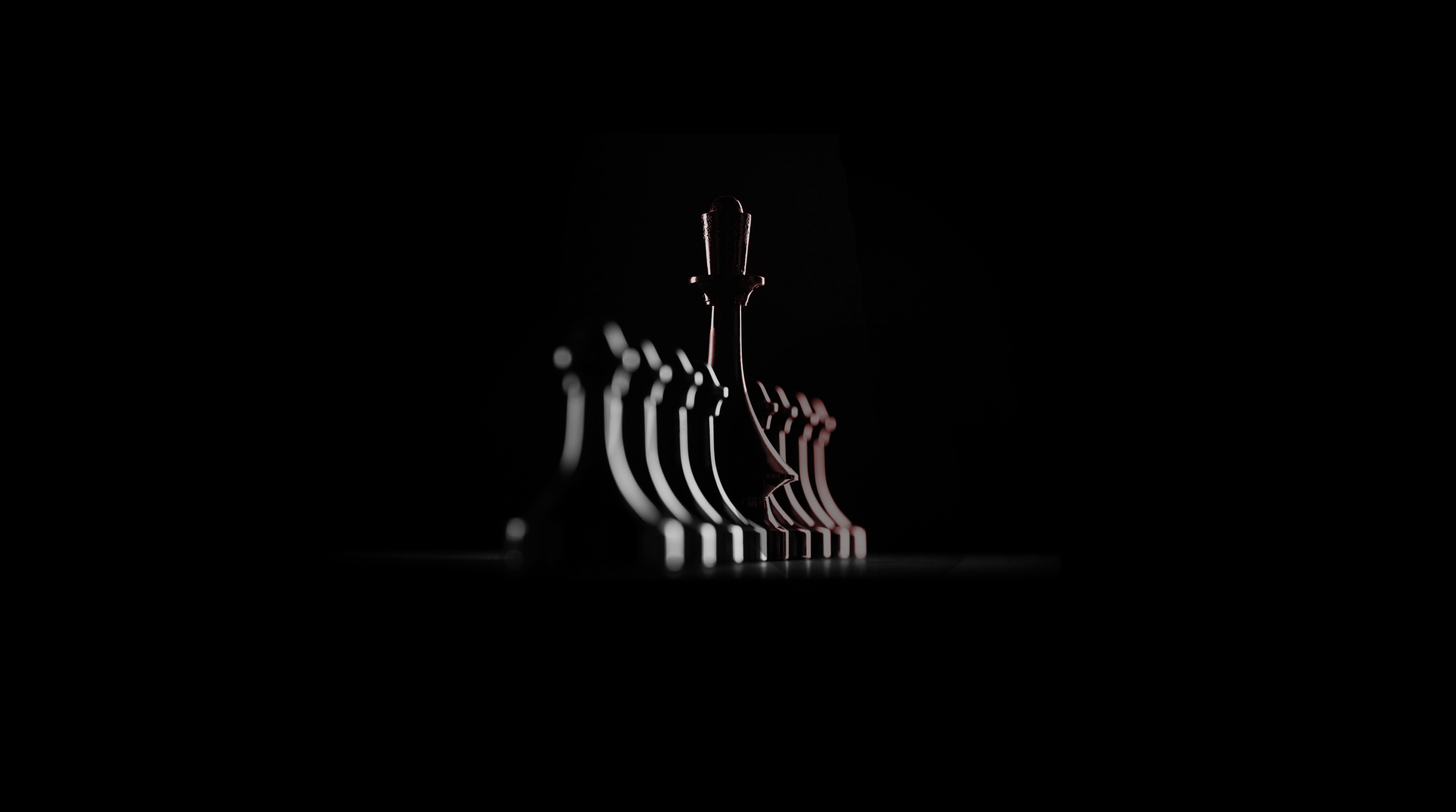 T
Teach
R
React
CONTACT US
Together as a team we will design your individual social media campaign. In additional consulting and training courses, we will provide you with the knowledge you need to successfully implement the campaign.
At our workshops we together as a team will work out your individual target group, marketing or communication strategy in order to reach your defined goal.

Answer
Would a blog be useful for your business? How can you use Facebook and Instagram successfully? What are the opportunities and risks? How does a set of social media tools works the best for my needs? And how do you implement Facebook Ads? You have questions, we offer the answers in our consulting and training courses.
A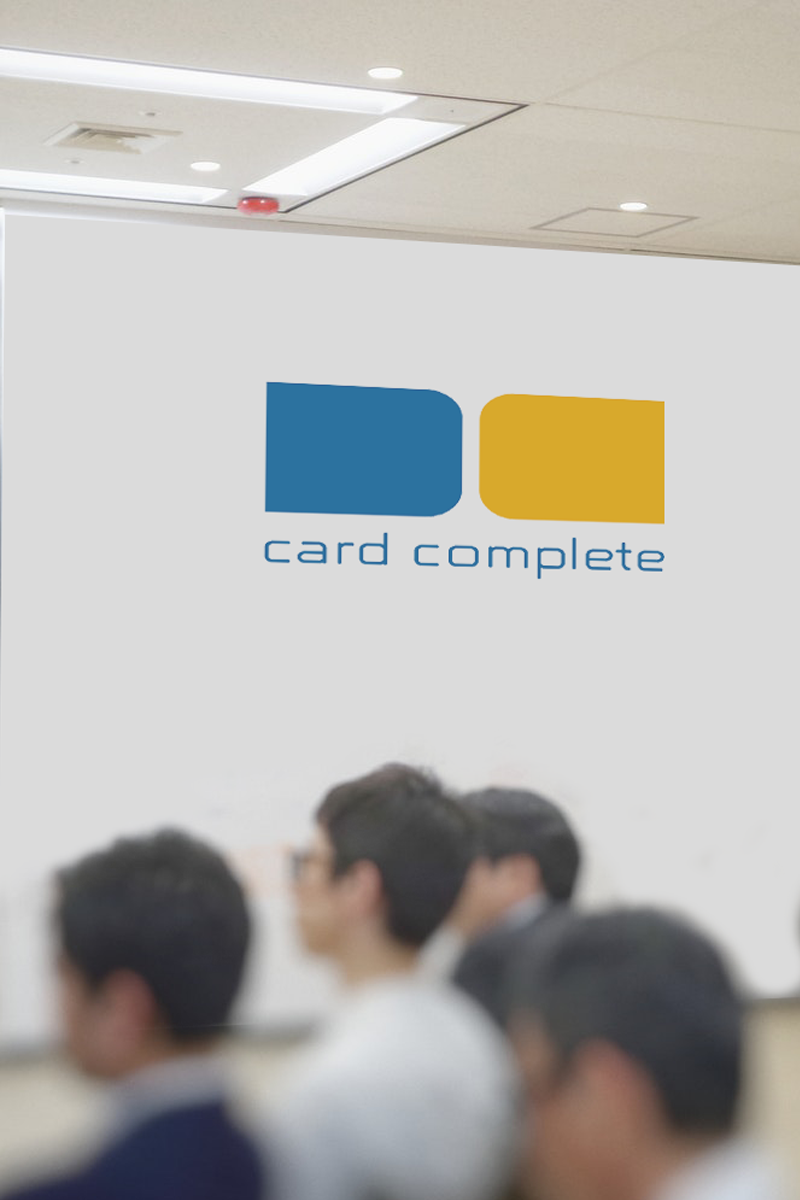 Idea
You have got an idea, but you don't know who to tell? Or you have a goal and still need the right ideas to achieve it? We offer advice in the fields of graphic design and content creation. Of course, we will discuss your wishes and ideas to achieve your goal successfully.
I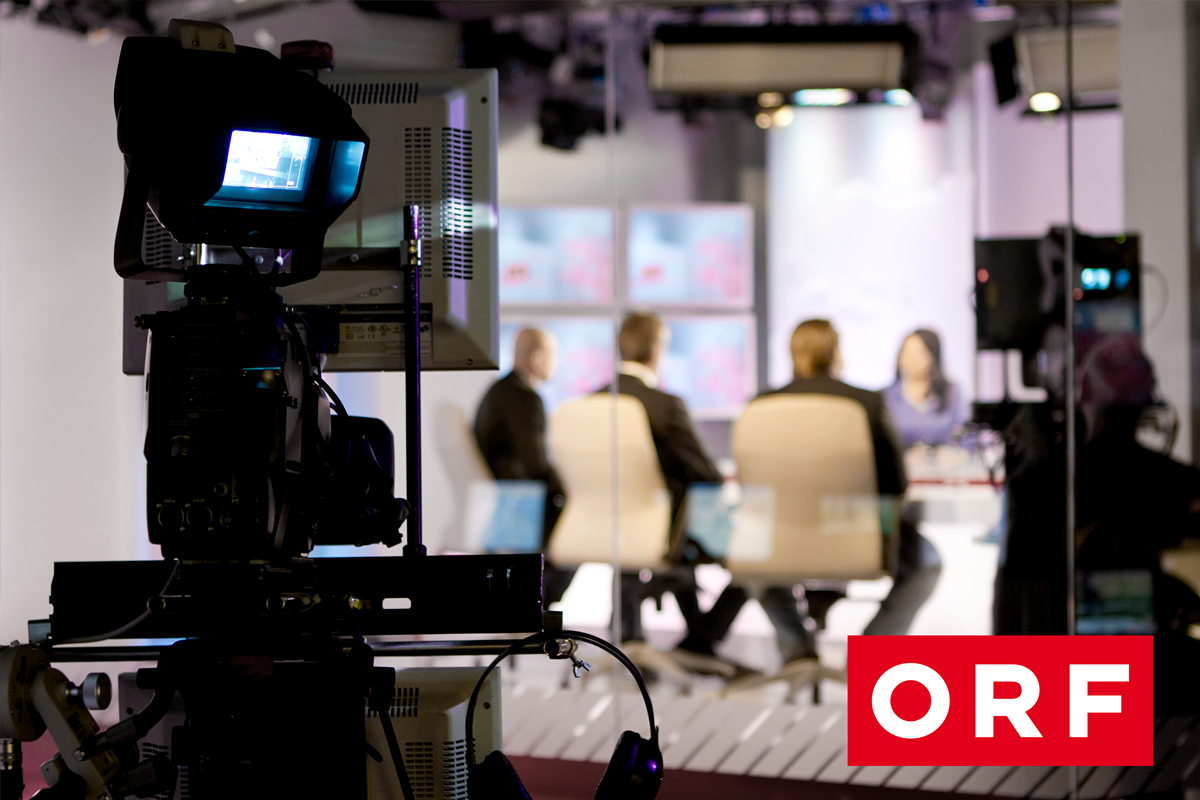 New
You need specific training for your employees? We offer a team of experts who will train your staff in the broad field of marketing and communication. We train you in creation Facebook ads, marketing strategies, internal and external communication.
N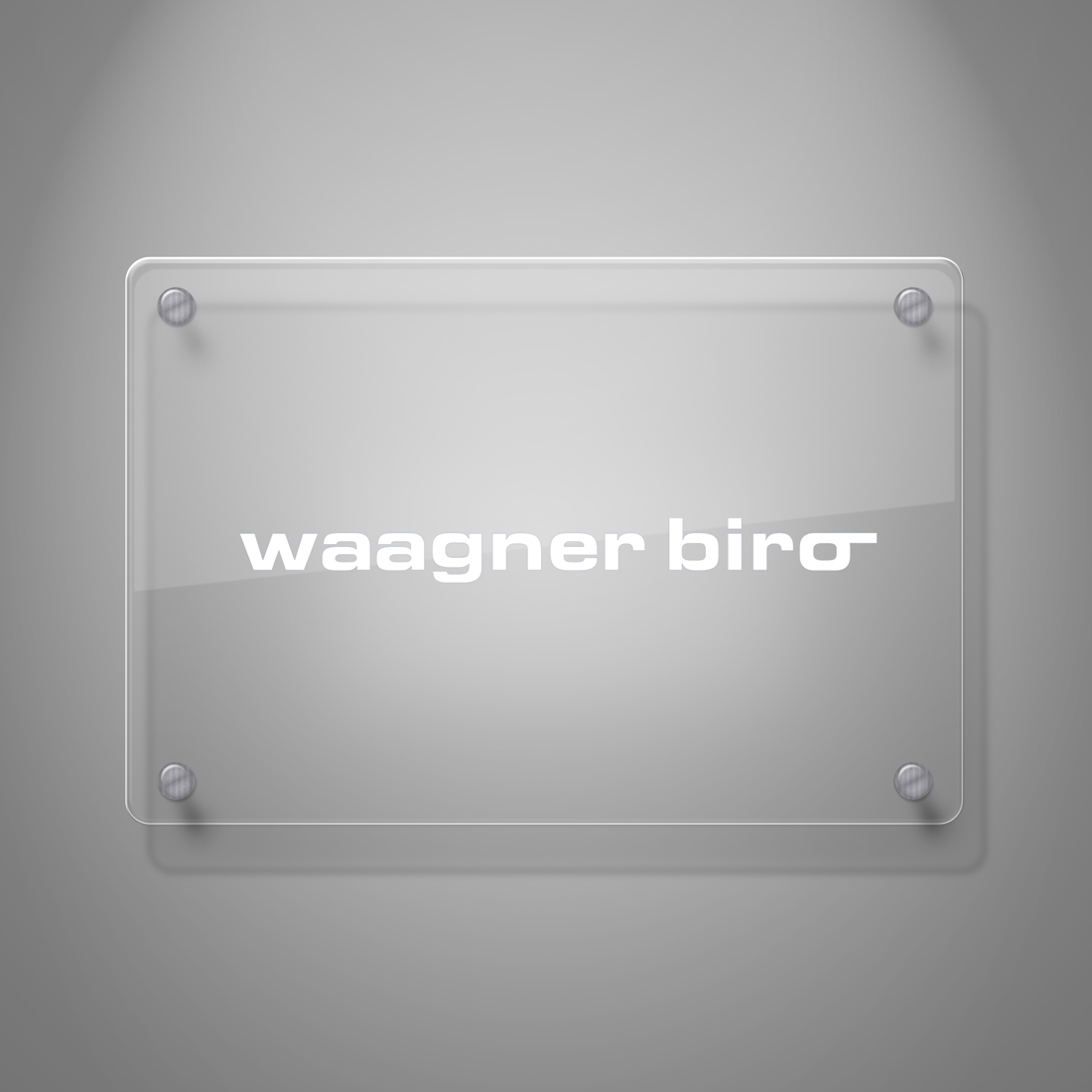 Reference We're looking forward to your project!