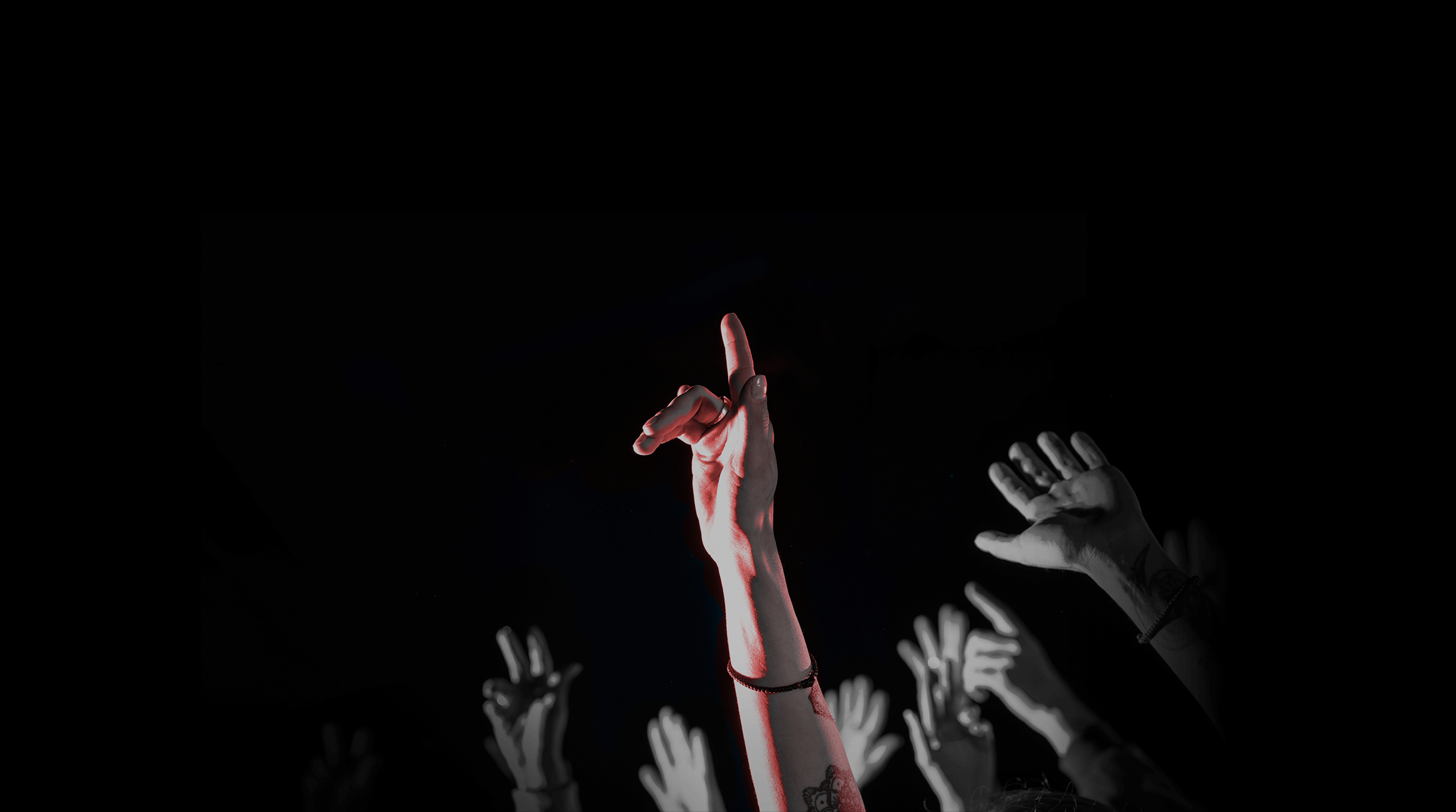 L
Love
O
Overall
CONTACT US
The overall aim of community management is to build a communicative community.
Spread the love as you would spread nutella! - Interacting with your community is an important part of building brand awareness.

Years
Years of experience? Yes! You need help with community management? We are happy to help! Social media marketing on its own does little to attract new customers. Community management is the solution to attract and win new customers. Managing your community is also very valuable to keep your existing audience.
Y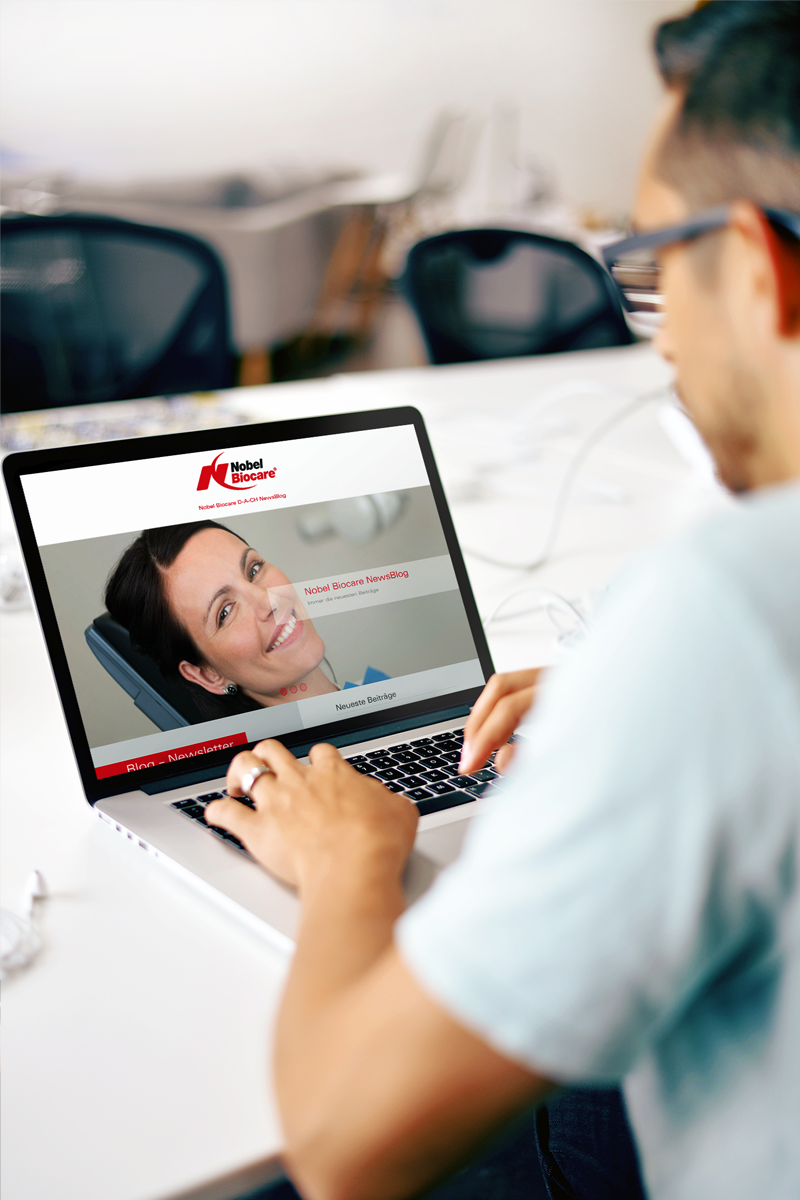 Action
While customers expect to receive a response to an e-mail within 1-2 days, the expectation to get an answer to questions or complaints via social media is much higher. The response time is expected to be within a few hours. Rely on our experience, and we help you with community management.
A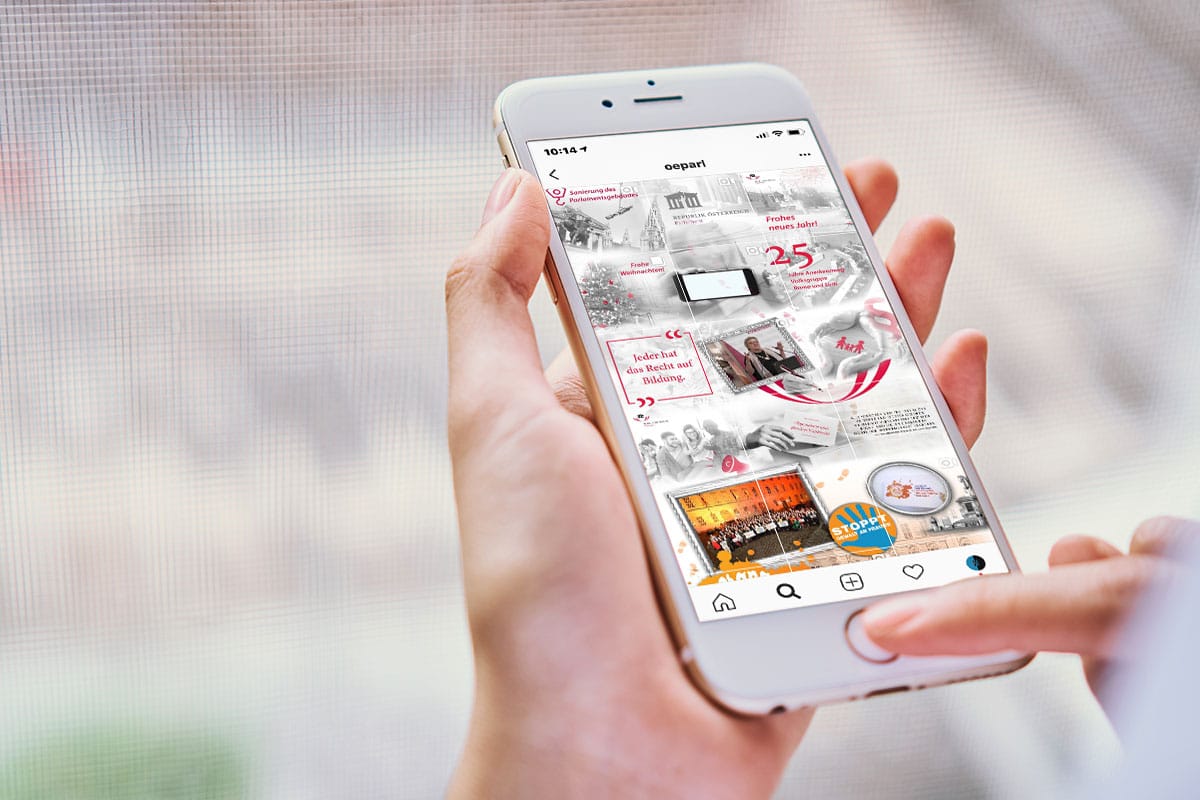 Language
In order to reach your target group, you have to speak their language. We aren't talking about German or English, but the "online language". Boring and long technical texts are absolute No-gos. It should be a mixture of concise informative and entertaining posts!
L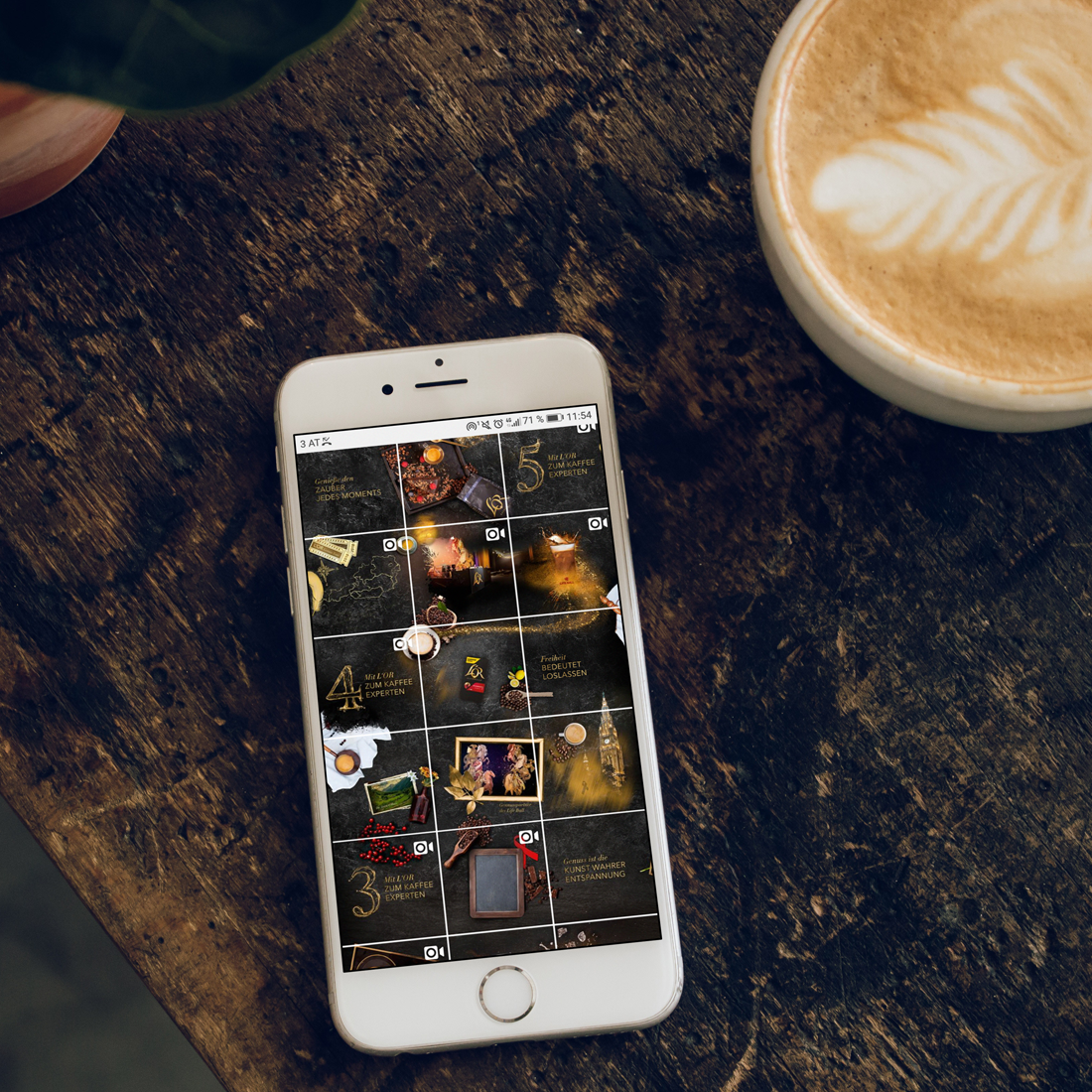 Reference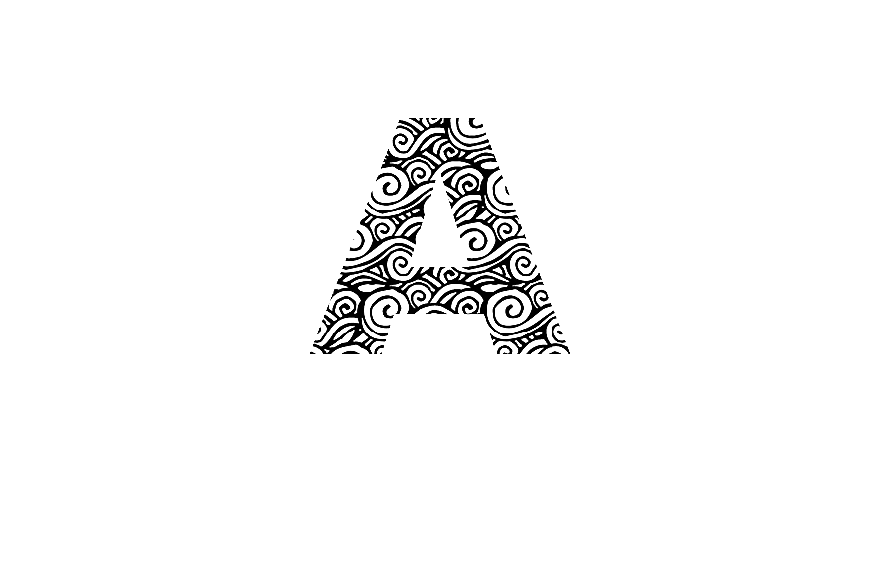 We're looking forward to your project!