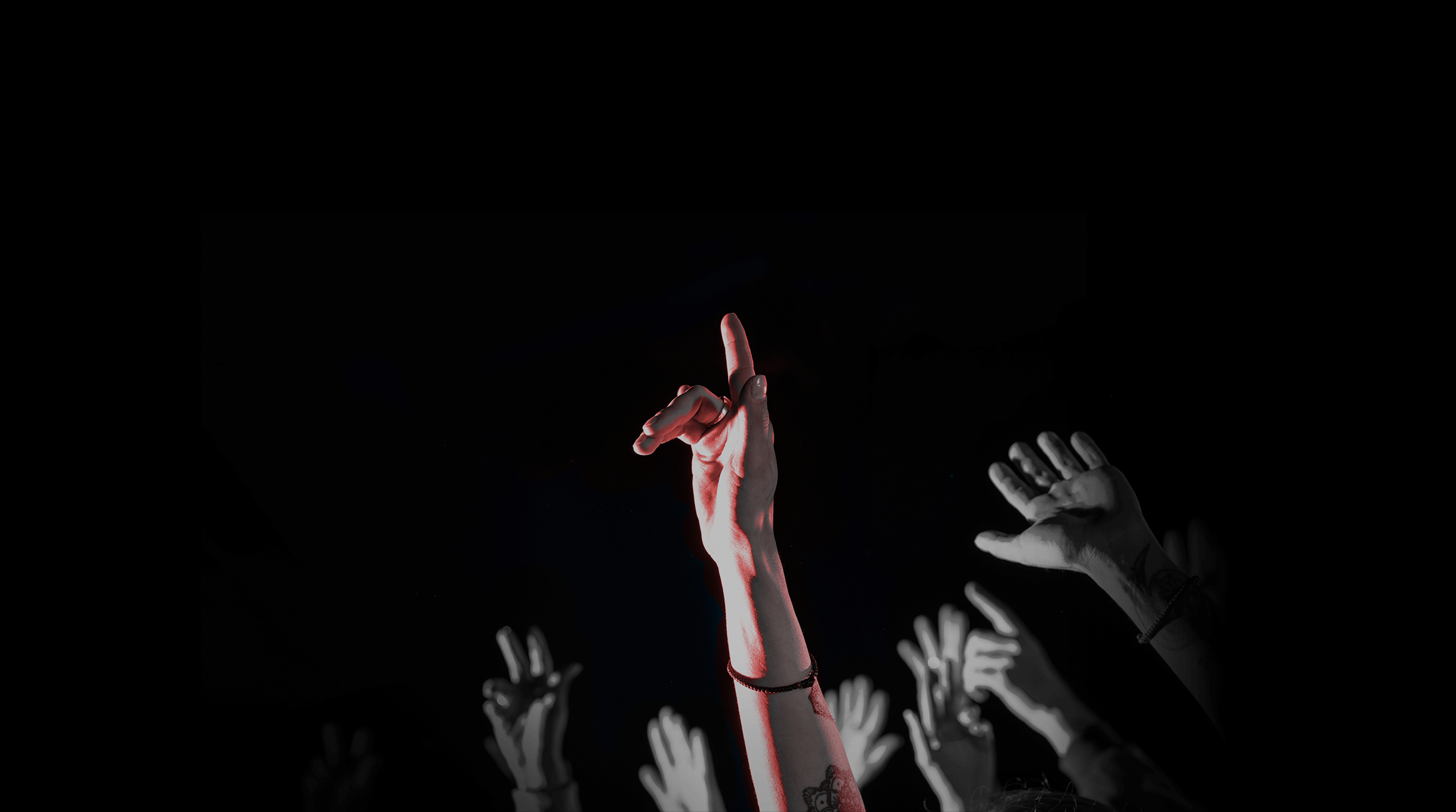 O
L
Love
Overall
CONTACT US
Interaction creates engagement. Without engagement, your brand will become stagnant. The overall need of community management is to spend the time you don't to continue and spark conversations.
Spread the love as you would spread Nutella! (Sorry, we had to include some of our European humor). Interaction with your community is an essential and extensive part of building brand awareness.

Years
Building a community of supportive customers can take years on your own. Our extensive team can dedicate the time to accelerate that timeline drastically. Using industry-tested techniques, we will cultivate and nurture existing relationships to better your chances of converting followers into dedicated customers.
Y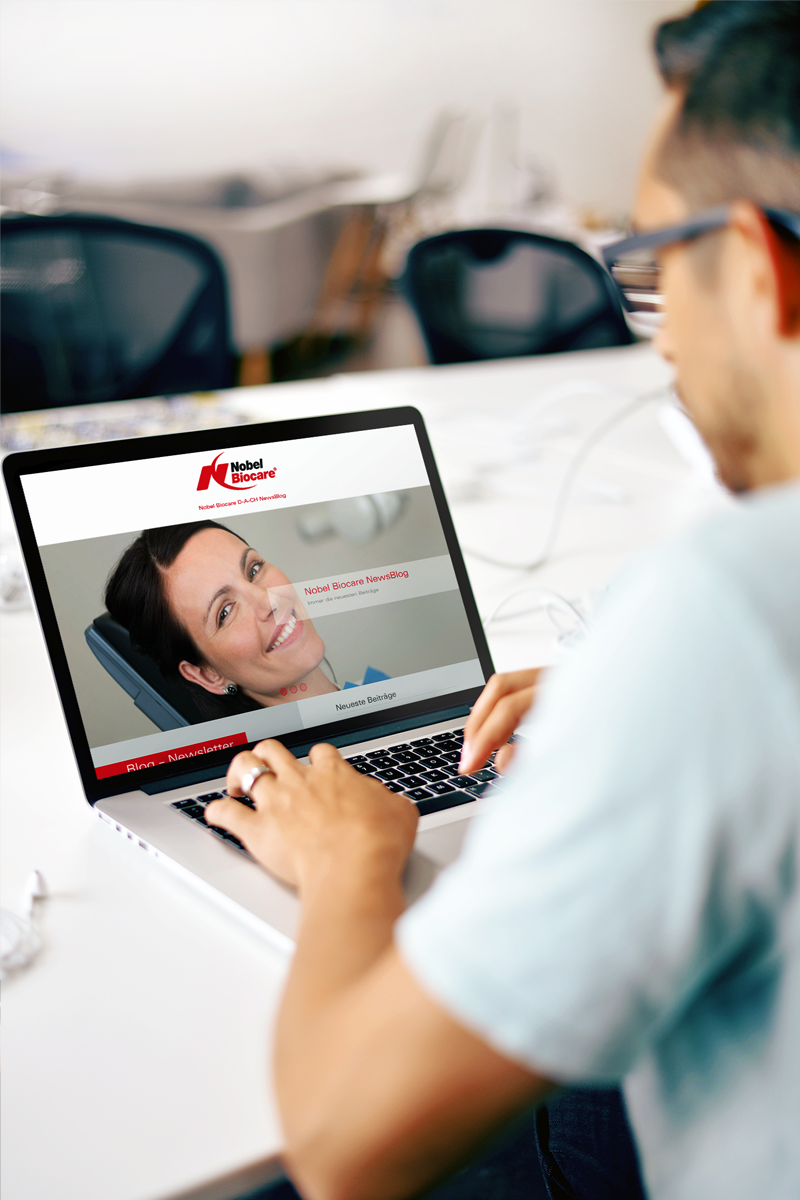 Response
While customers expect to receive a response to an email within 1-2 days, the expectation of getting an answer to questions or complaints via social media is much higher—the expected response time varies from immediate to within a few hours. Rely on our team to reply quickly, bolstering brand trust and the community.
R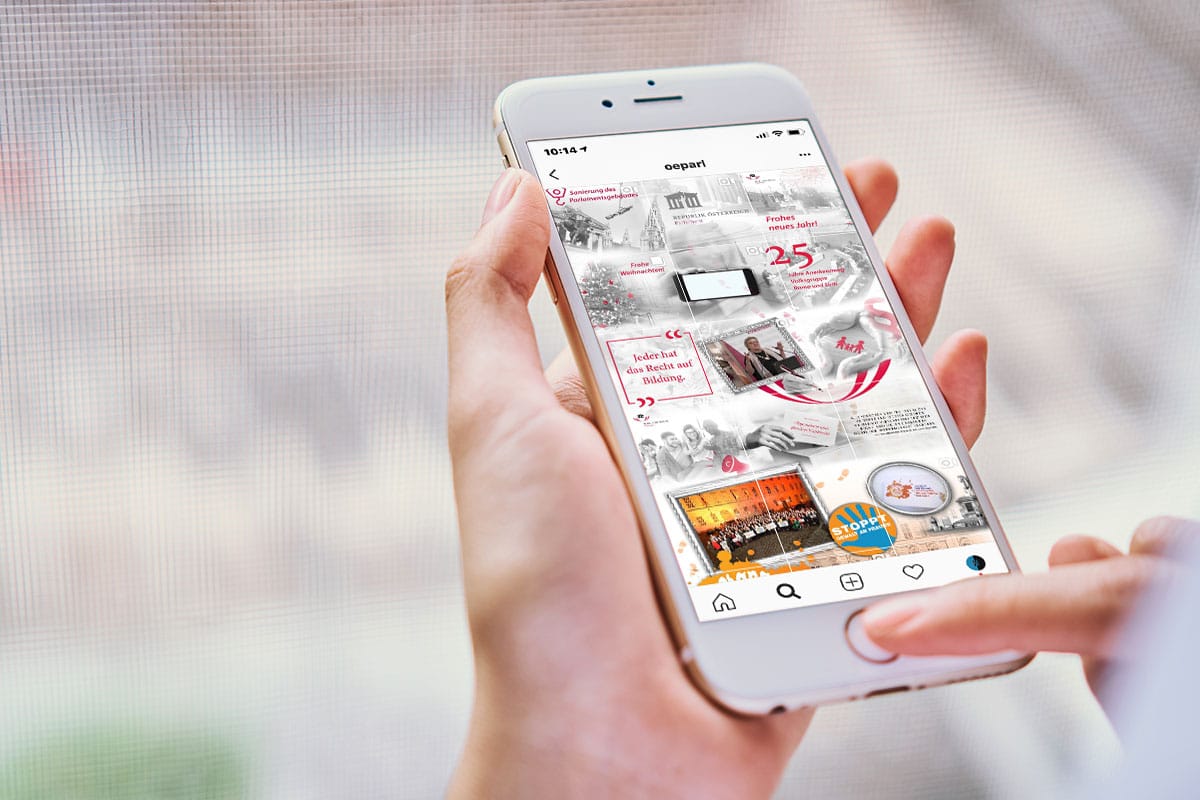 Language
To reach your target audience, you have to speak their language. We are not just referencing German or English, but the "online language" as well. Boring and long technical texts are absolute No-gos. Selling tech doesn't mean using the same product explanations you would use with your engineers. It should be a mixture of concise, informative, and entertaining language!
L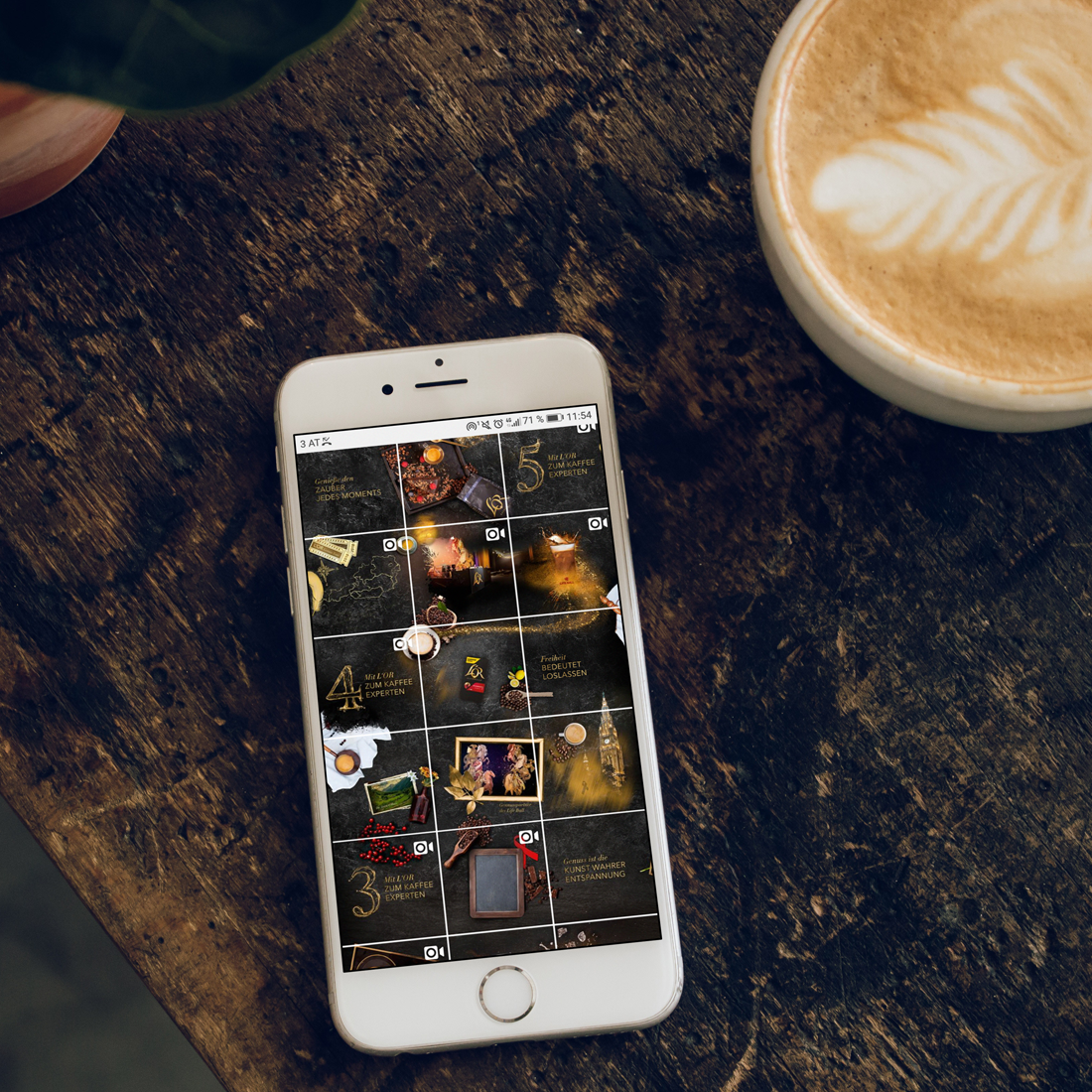 Reference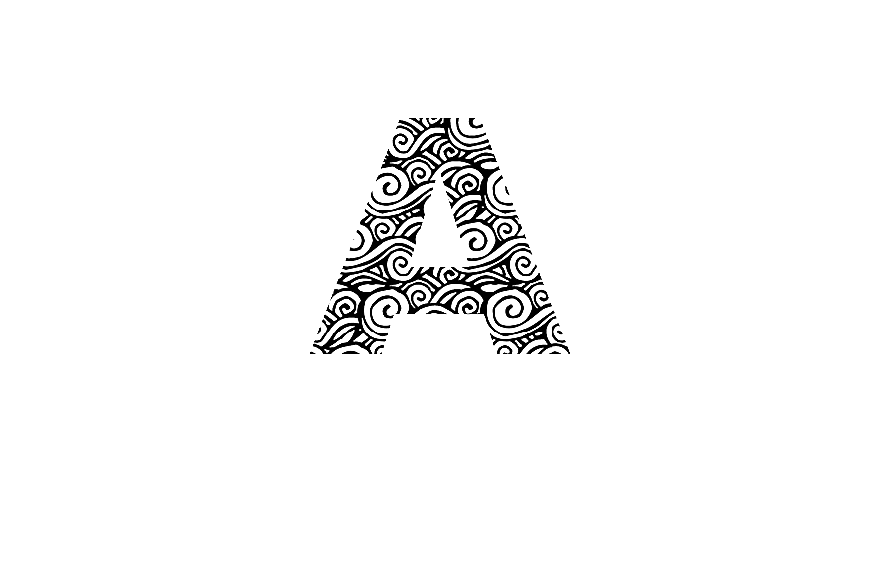 We're looking forward to your project!